Splicing Endless Conveyor Belt
Publish Time:
Author: Site Editor
How to splice the endless conveyor belt well is one of the problems we meet during our daily work. Before splicing, there are some factors we need to consider: the belt's construction, strength, usage, and joint angle.
Lightweight plied conveyor belt splicing options
Finger splice - Mainly used in thermoplastic belts. With high strength and flexibility, it helps to keep a clean and hygienic belt.
Finger over finger - If the finger splice can't achieve the best splicing effect, the finger over the finger will be a better choice. A double layer of fingers increases the splicing area so that the splicing strength of the belt also be increased.
Skive splice - Usually, it is used in splicing thermoplastic and rubber belts. It's available for the skive splice with hot and cold glue.
What machines in Beltwin help to improve the splicing quality?
1 Skiving machine. It enables the ends of conveyor belts to be narrowed for high-quality splicing. Then connect two ends of the belt by splice press.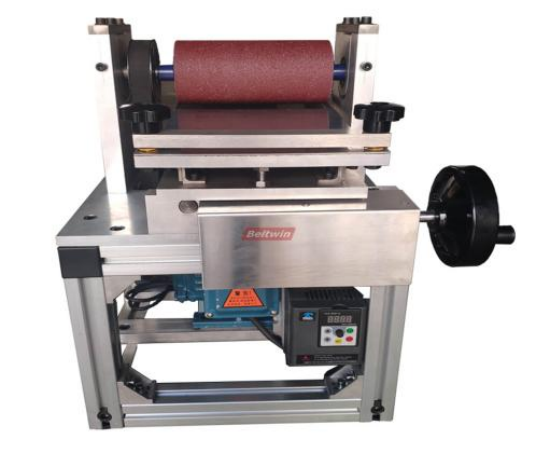 2 Manual Finger Puncher. It is suitable for site use, lightweight and portable, prepping finger and finger-over-finger splices for PVC and PU belts.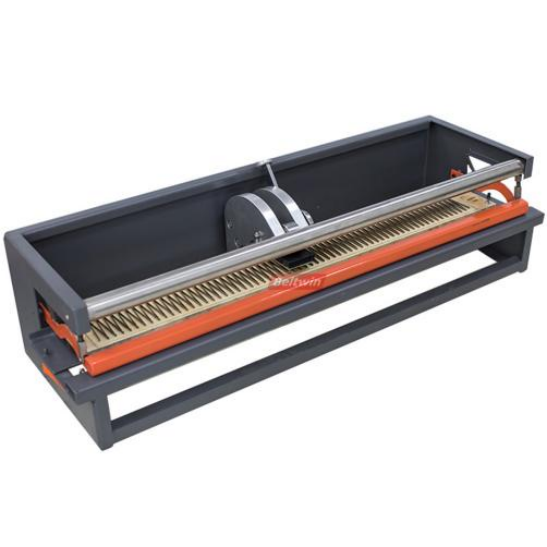 3 Air cooling Press. This series of air-cooled press have different models for width from 300 mm to 2400 mm. It's used for splicing thermoplastic belt materials. It's portable and lightweight with a flight case.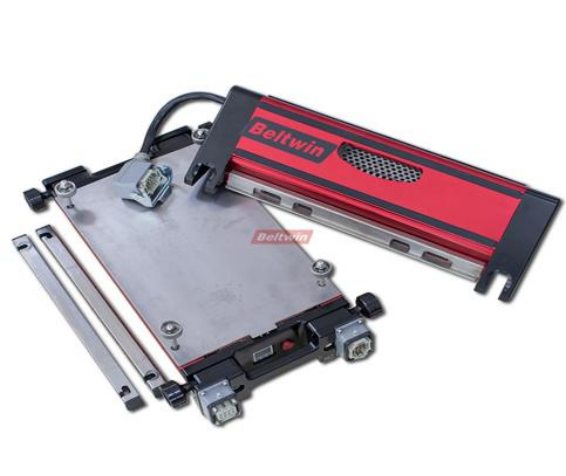 4 Second Generation DSLQ-S Vulcanizer. It offers great splicing for all fabric ply rubber belts. It can cover all splicing lengths. The reinforced designed pressure bag can support the working pressure of 14 bar(200psi) and accept both water and air.