Let's meet at the AGROPRODMASH in Russia
Publish Time:
Author: Site Editor
What is AGROPRODMASH?
AGROPRODMASH is an international exhibition showcasing equipment, technologies, raw materials, and ingredients for the food processing industry. It has been successful for over two decades, displaying world-class solutions that are utilized by Russian food processing enterprises. This exhibition is the most renowned and influential food processing and packaging machinery exhibition in Russia, and it has received certification from the International Exhibition Union (UFI).

When and where we can meet?
Hall: No. 8-3
Stand: 83A24
Time: 2023. Oct. 9 - 2023. Oct.13
Venue: Expocentre Fairgrounds, Moscow, Russia.
Pavilion No.NO.1, 2, 3, 7, 8 & Forum pavilion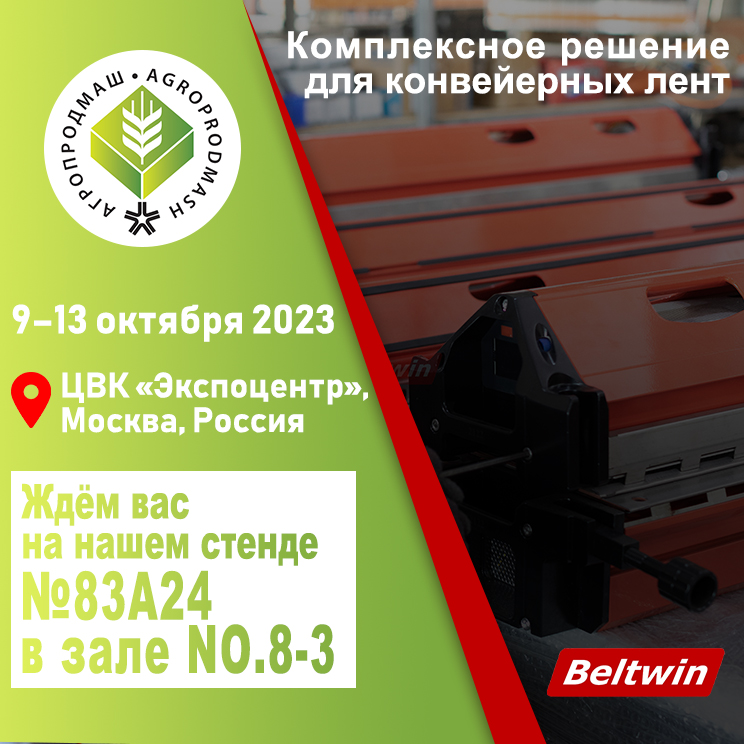 What activities are available at our stand?
1. Machine Testing:
We have brought several machines for you to test, including:
PVC PU Air

C

ooling

P

ress PA300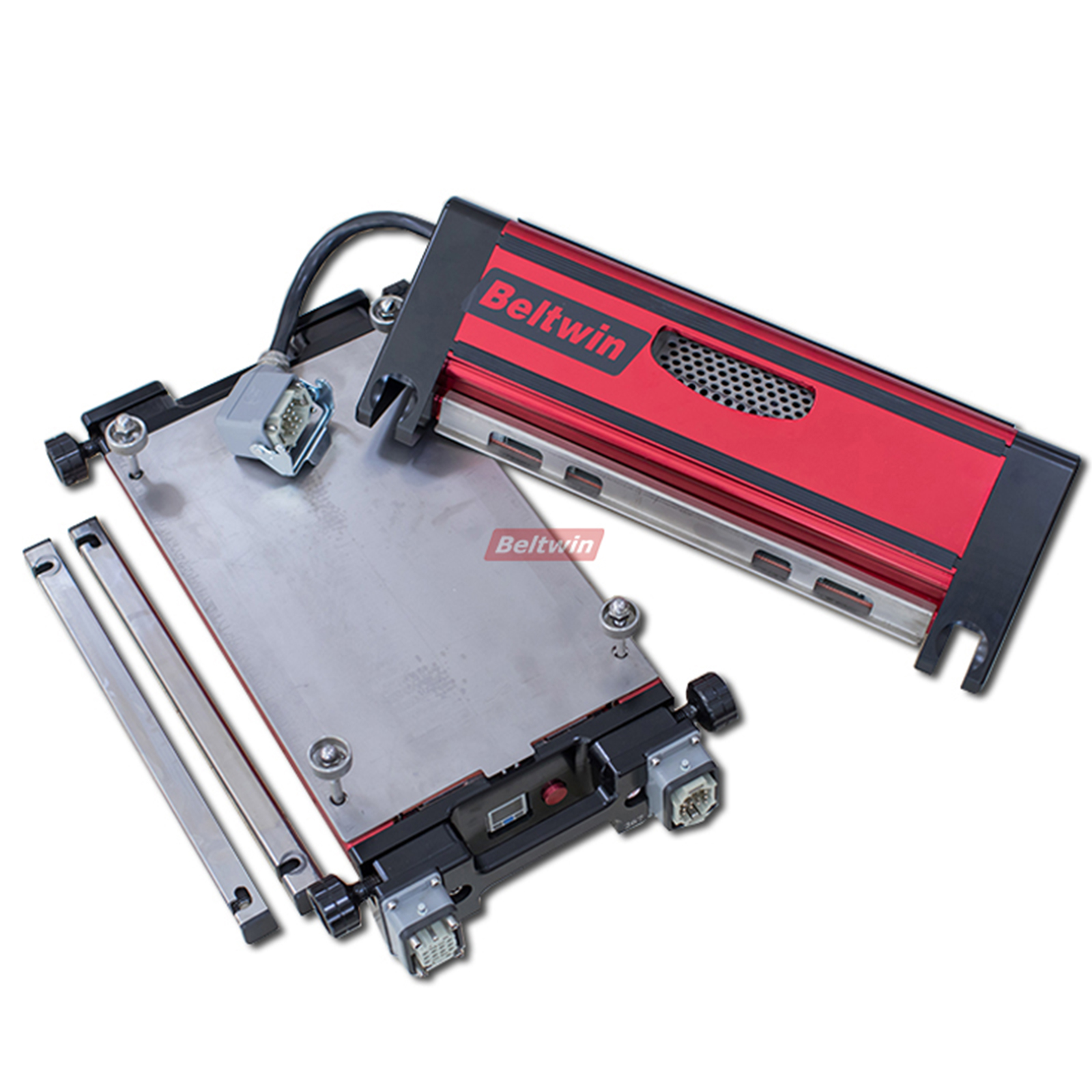 PVC PU Air

C

ooling

P

ress PA900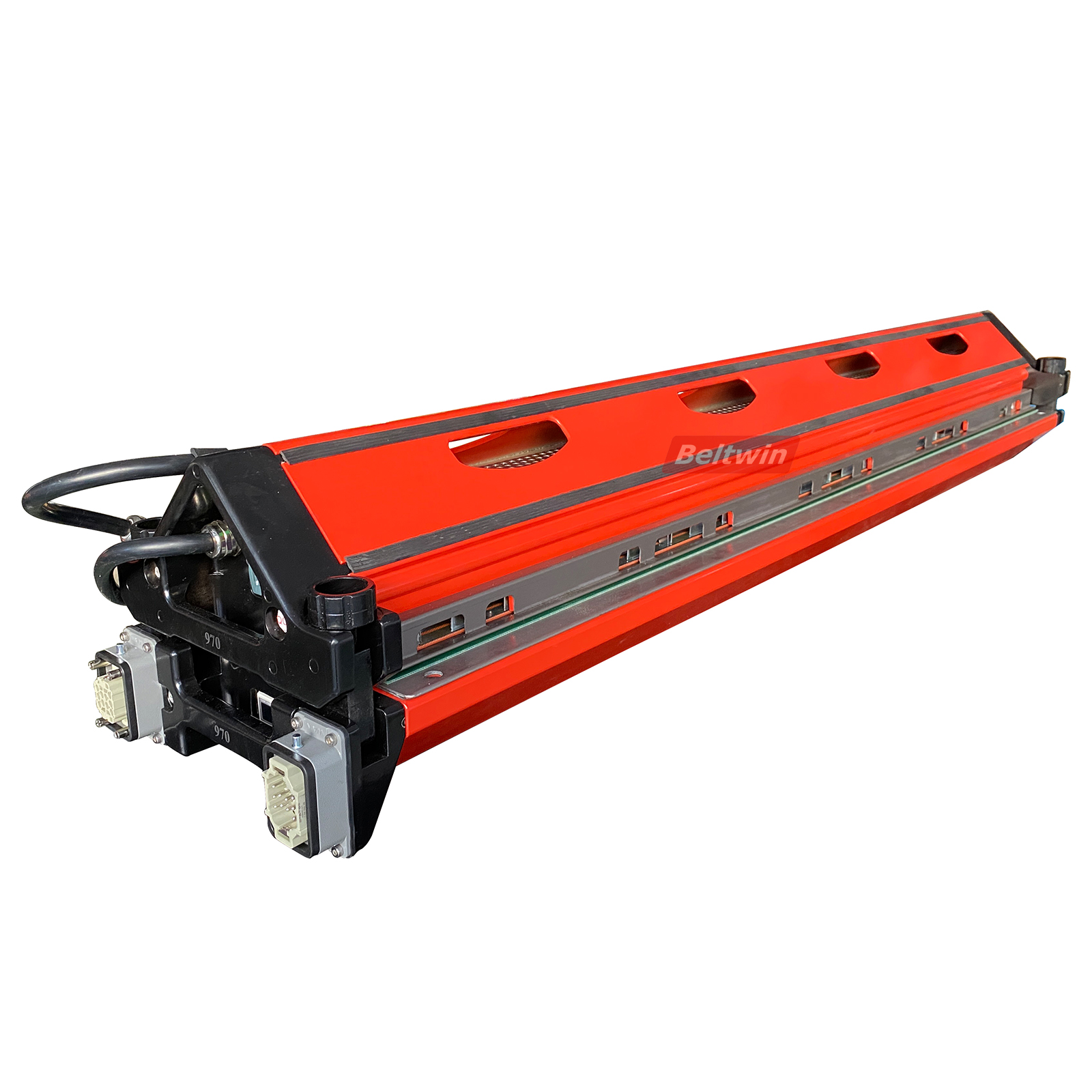 PVC PU M

anual

F

inger

P

uncher TC 300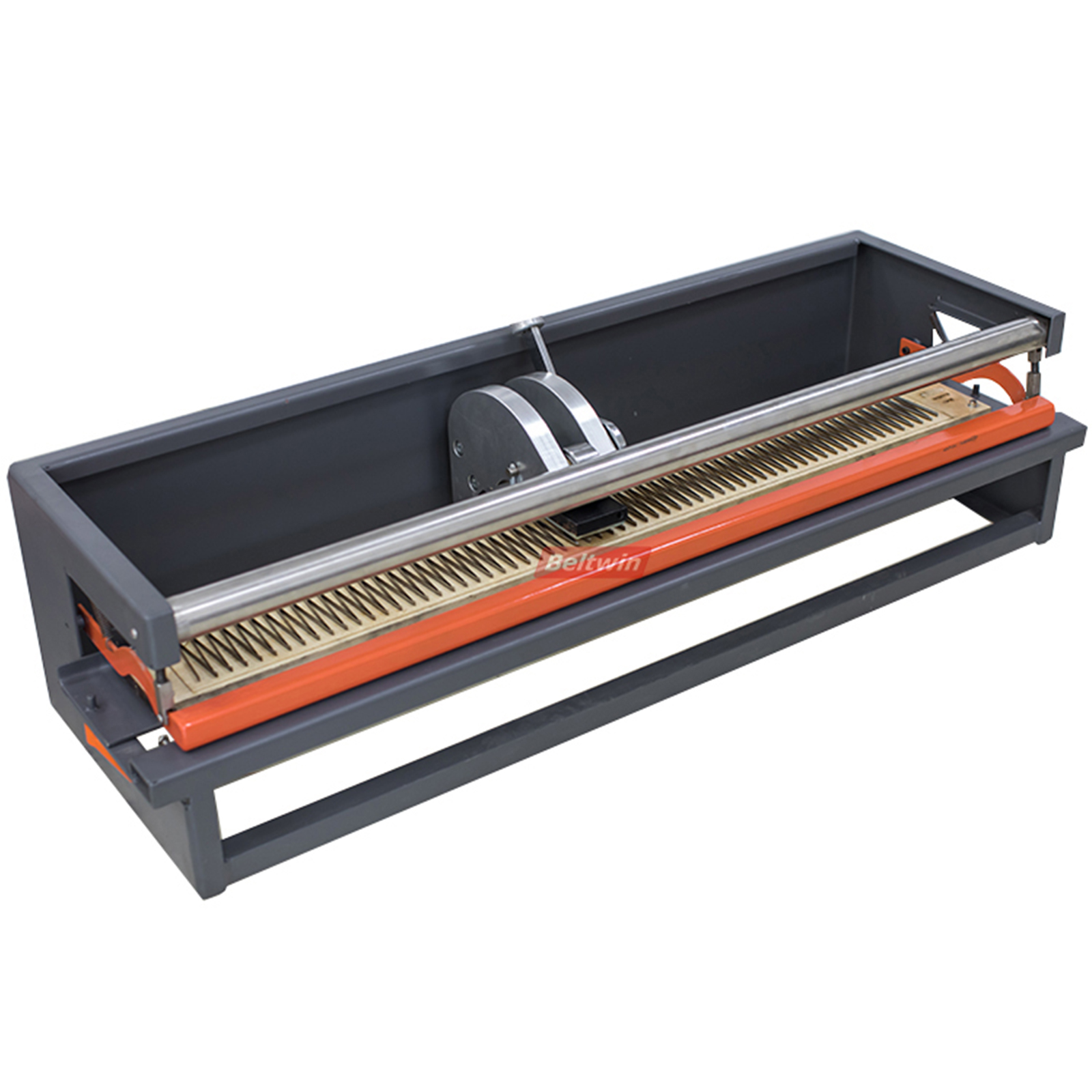 PVC PU

B

elt

P

ly

S

eparator SC130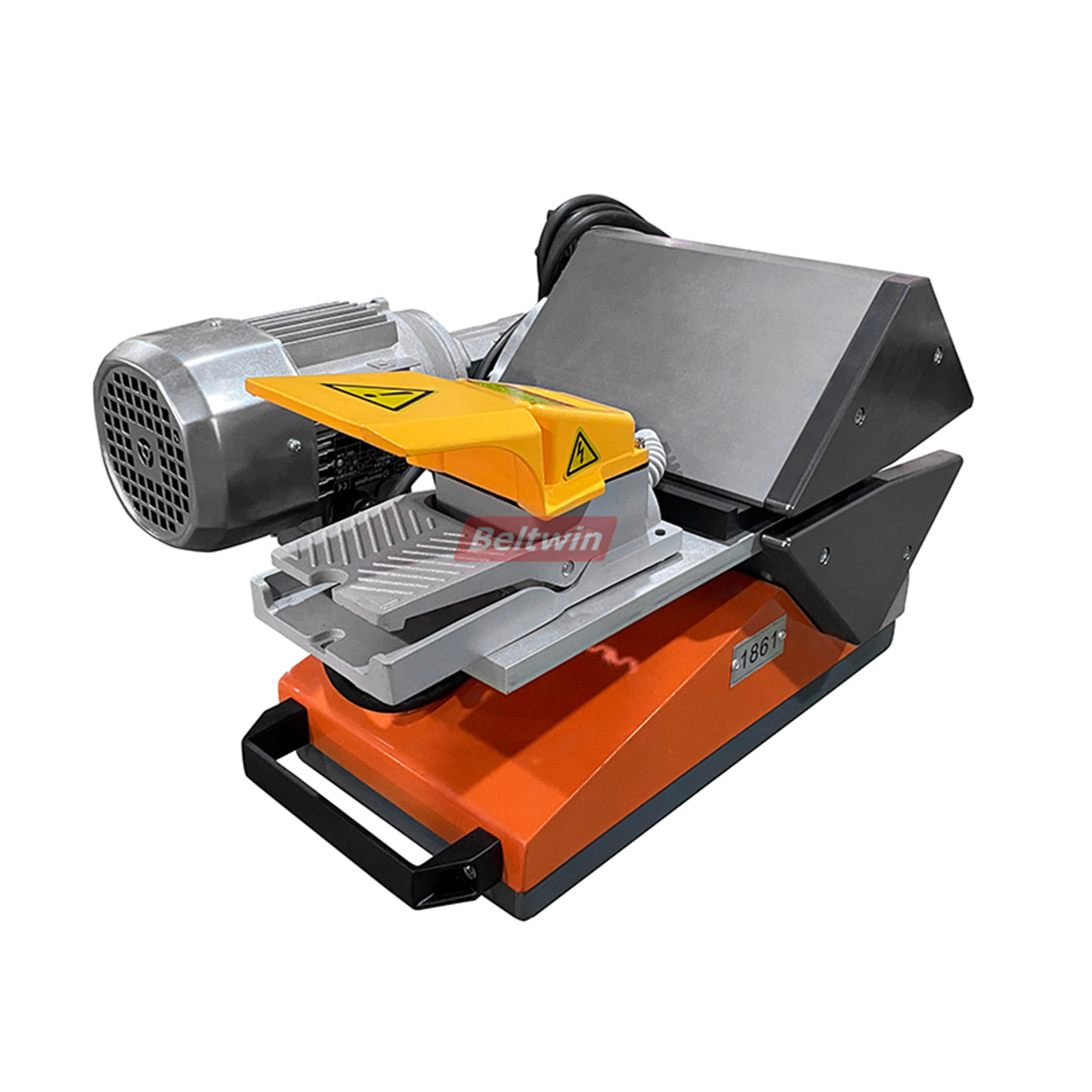 Air Cooling Clamp

Press for Splicing Transmission Belt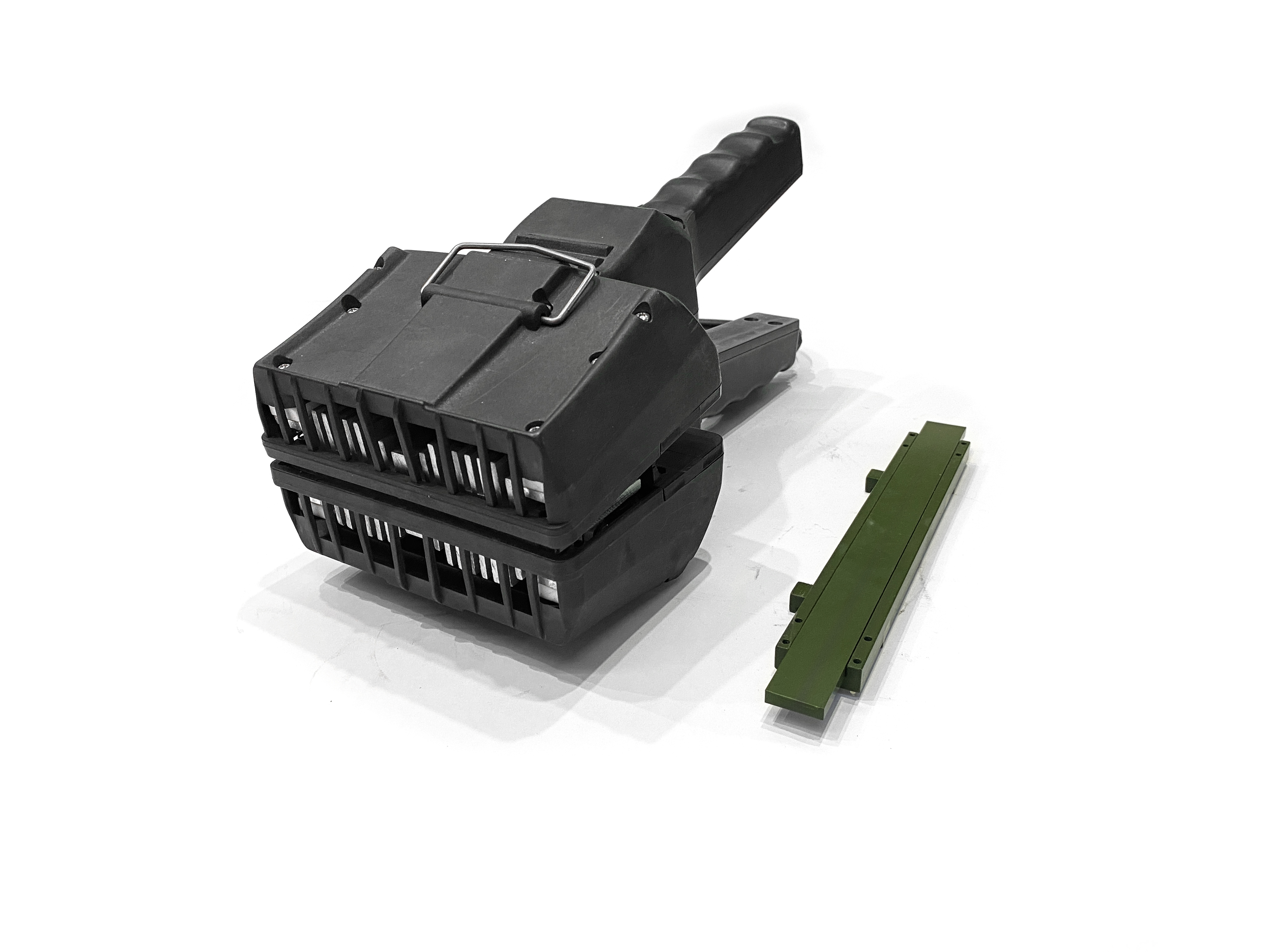 Timing Belt Manual Finger Puncher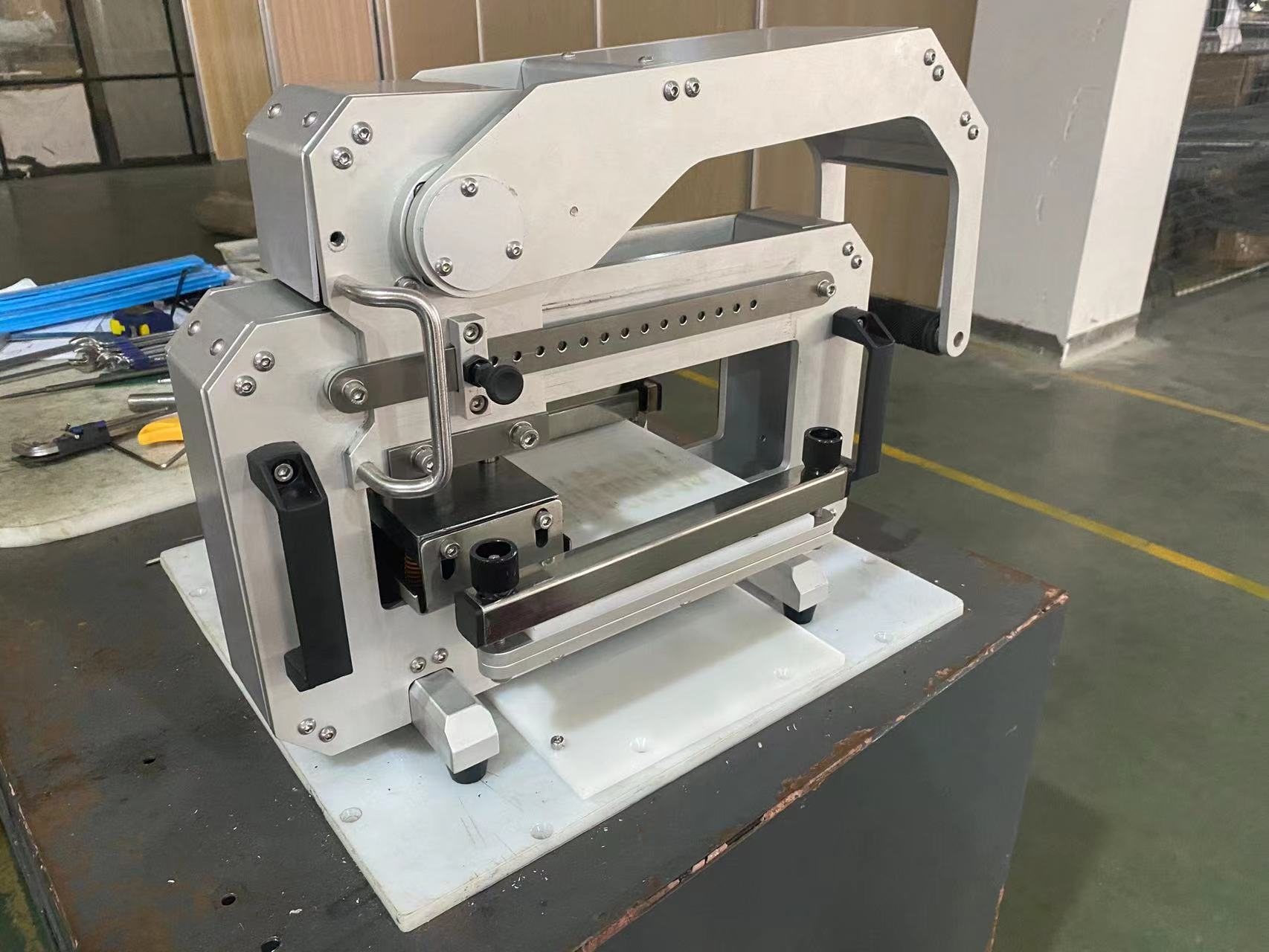 2. Machine Discussion:
We are happy to discuss the functions and usages of our machines with you.
3. Industry Trends:
We are also available to discuss the latest developments and trends in the industry.
4. Networking:
Lastly, we welcome the opportunity to meet new people and make new connections.
Please reach out to us beforehand if you intend to visit our booth. Look forward to meeting you!!!