EP Rubber Belt Stripper
Normal rubber conveyor belt splitting machine and special machine used for steel cord belt. Easy use and save labor cost. Make your job easier and quicker while increasing productivity.
Rubber Belt Peeling Machine used to tear off the rubber-cover from Nylon, Canvas, Cable, etc.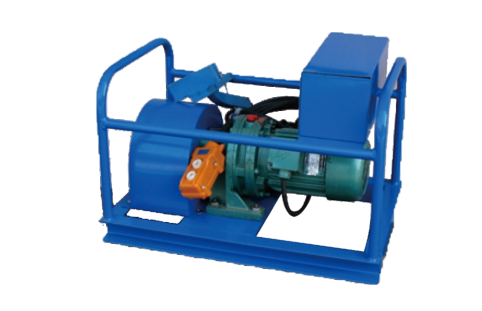 Specifications:
High efficiency, operation is simple and fast, can reduce the time required for jointing

Light weight and easy to carry

For rubber belt, not for steel cord belt

Power 0.75KW

Voltage:380V

Speed:0.3m/s

Belt Peeling width: up to 400mm
Rubber stripper, Model BPJ, for rubber conveying belts is used for the dedicated electric-powered rubber-stripping machine of rubber conveying belts with cores such as nylon, canvas and steel-wire rope etc. This machine can automatically grip, tear off and strip off the rubber layer covered on the belts, and separate the rubber from the core of the belts. It has such features as with strong towing force, large stripping surface and fast stripping velocity etc. This equipment is easy to operate, both safety and reliable; it can greatly reduce the labor strength of the job operator.
Feedback