Rubber Conveyor Belt Vulcanizers Used in Mining Industry
Publish Time:
Author: Site Editor
The global conveyor belt market in the mining industry was valued at USD 1,624.2 million in 2019, and it is expected to reach USD 2010.5 million by 2025 registering a CAGR of 3.78% during 2020-2025.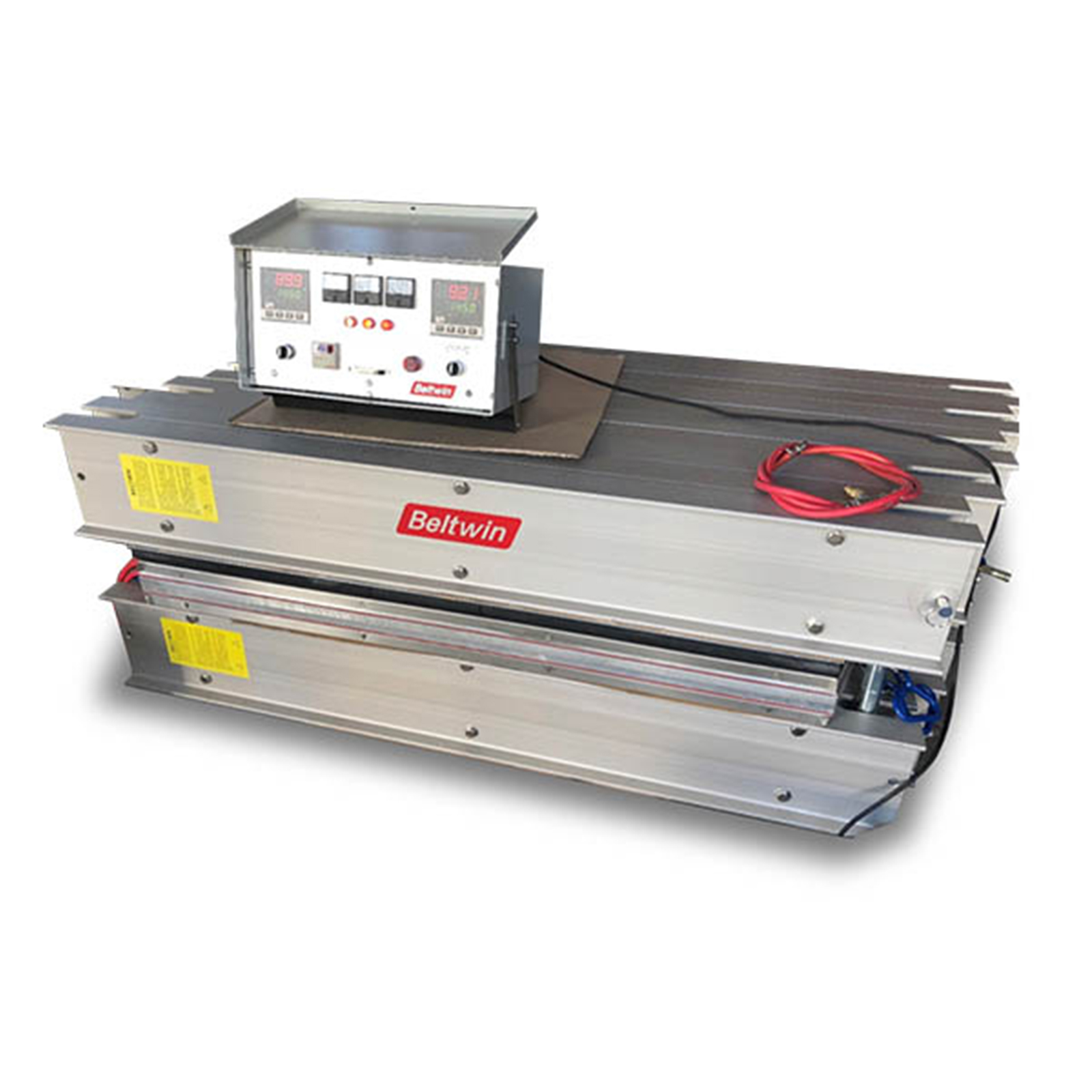 (Second Generation DSLQ-S Vulcanizer)
The mining industry extremely relies on conveyor belts to transport materials taken for processing. Thus, the industry witnesses an increase in conveyor belt investments as it makes operations cleaner, safer, and more productive.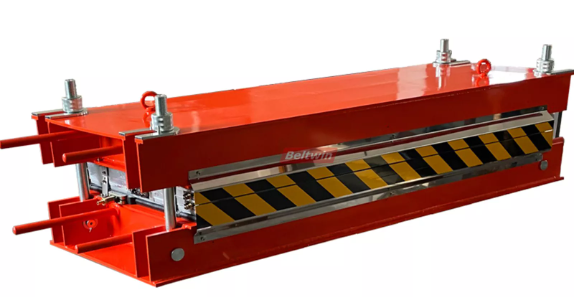 (Second Generation DSLQ-F Vulcanizer)
In the mining field, carrying capacity decides the strength of the conveyor belt, greatly influencing operational safety. There have been increasing cases of belt-broken accidents, which were a result of carrying too heavy things, which improves the development of vulcanizer devices.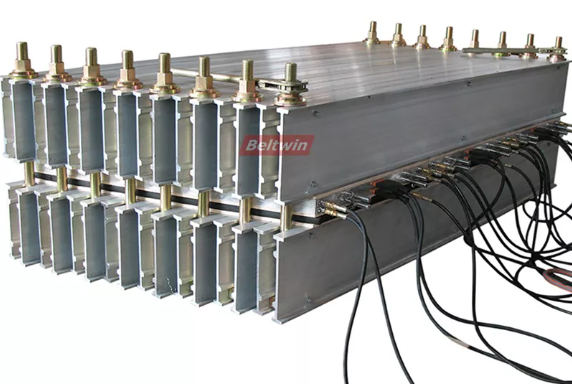 (Second Generation DSLQ-H Vulcanizer)
The Vulcanizers DSLQ series in Beltwin offer great splicing for all fabric ply rubber belts, and steel cord belts. It can cover all splicing lengths. The working pressure is 100PSI and 200PSI and it is portable to the field site. If you have the demands for the rubber belt vulcanizer, don't hesitate to contact us.