Delivery Diary(Ship To USA) 2022.03.18
Publish Time:
Author: Site Editor
Customer Information
Country: United States
The USA client founded in January 1980, to meet these conveyor belting needs,they specialize in the fabrication and distribution of lightweight
conveyor belting and industrial conveyor products, ensuring conveyor systems operate efficiently, minimize waste and meet throughput goals.
They have conveyor belt business for food processing, warehouse & distribution centers and other indstries.At present they have more than 5 branches in USA.
Delivery Date: 2022-3-15
Machine List:
1) 2sets 3200mm width eurepean version conveyor belt slitter with winder&rewinder
2) 3pcs CB600 belt cutting slitter
3) 1pc TB2000 automatic finger puncher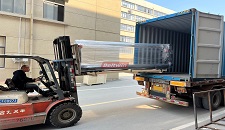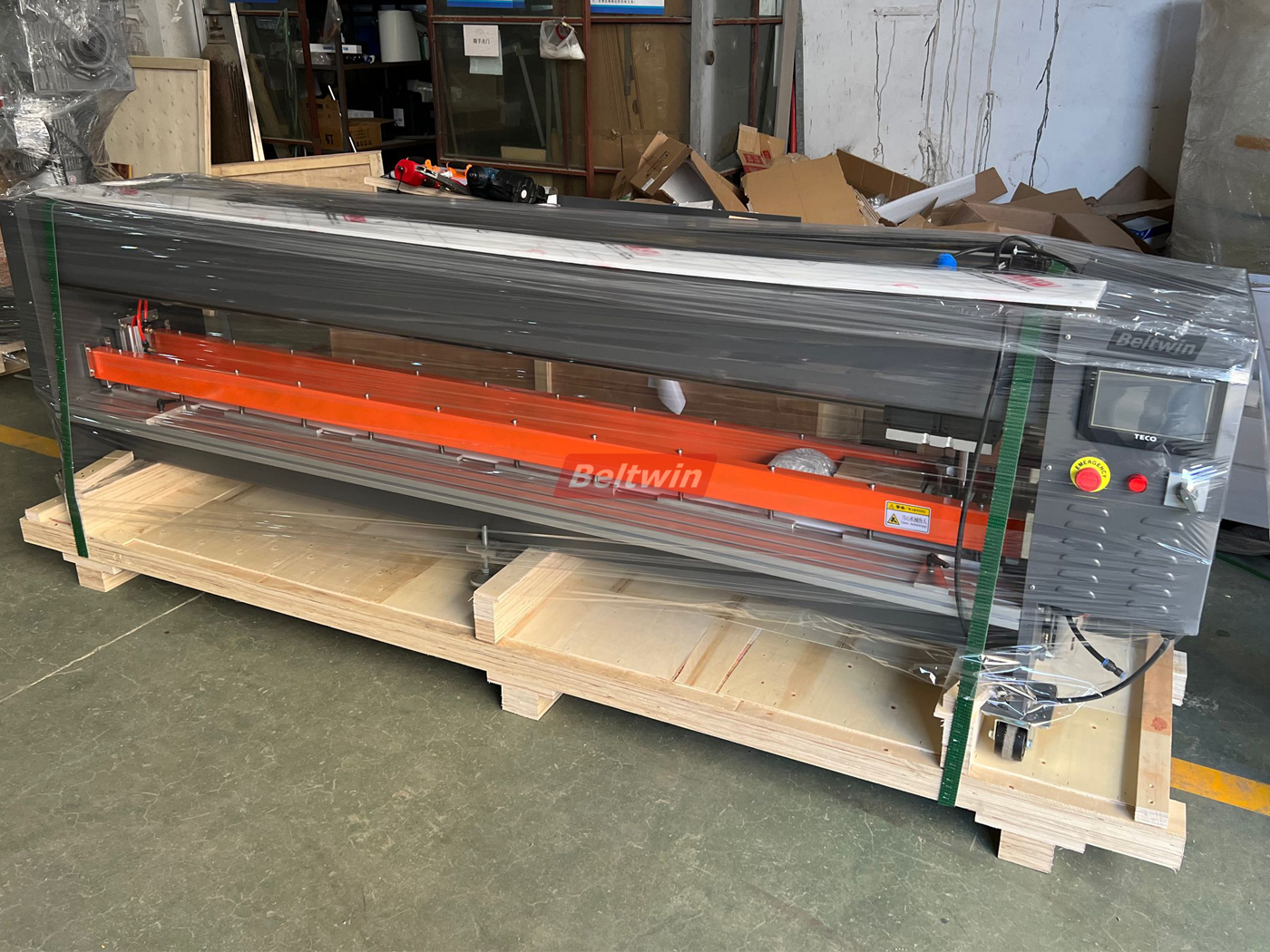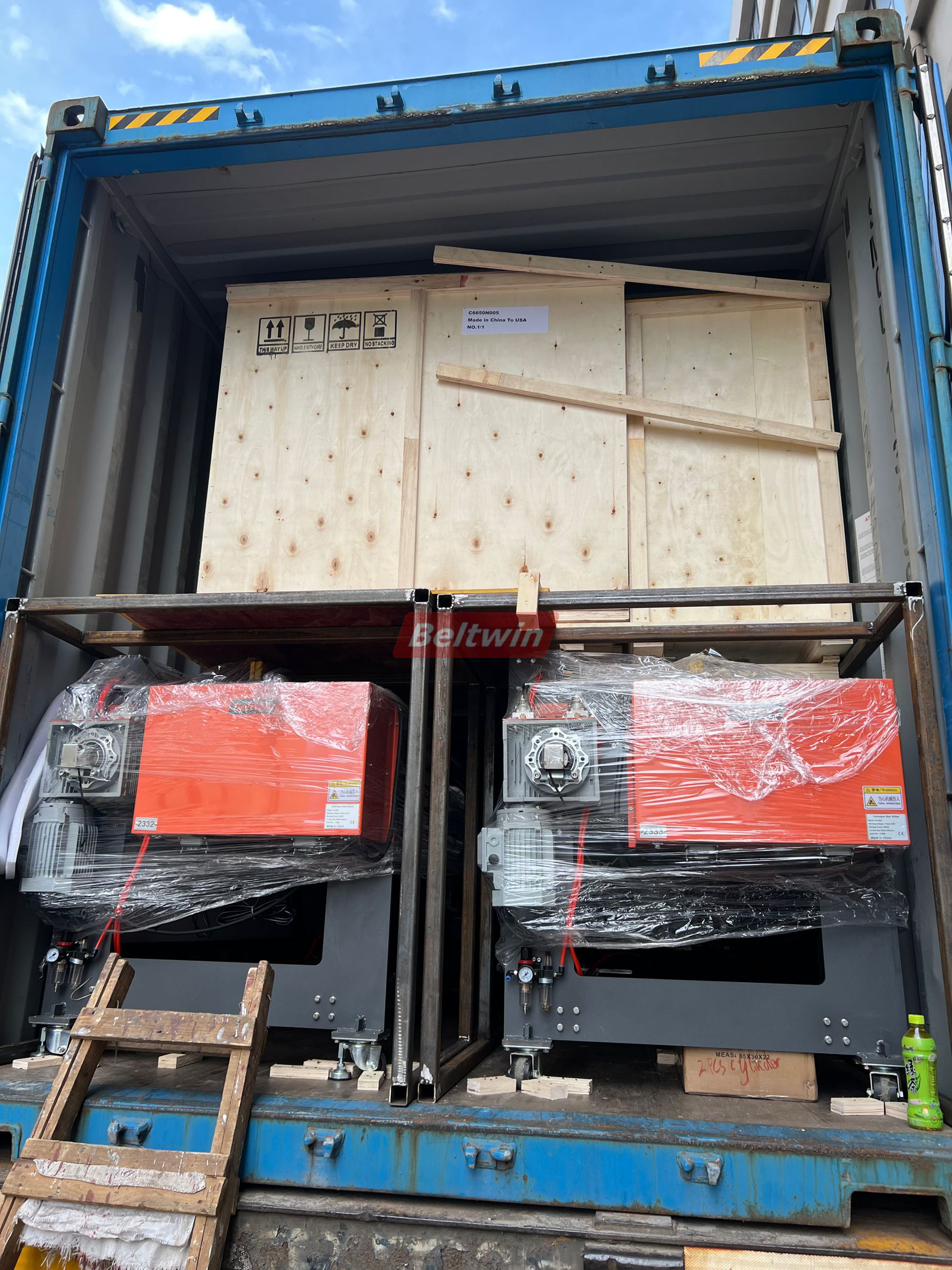 Eurepean version conveyor belt slitter with winder&rewinder:
The belt cutting slitter is designed for longitudinal cutting PVC/PU,PE and Rubber belt etc.
The winders include electric correction system that can move winders to left/right to keep belt be straight when cutting.
The slitter can cut max 15mm thickness PVC/PU belt and afford max 2700KG weight belt roll.
Automatic finger puncher:
All in one automatic type with width from 1000mm up to 4000mm.
Used for PVC/PU,PVK,Treadmill belt etc. Easy to do large quantity belt finger punching.
Fully automatic,set parameter by PLC control and start work by itself.
PLC Control (Belt Width/Blade Size/Adust the punch position/Belt clamp switch) the operation is very sample.
Using punch head instead of pun board,the service life of punch board around 3-6 months,can save around USD1000-1600,if replace 4pcs punch board each year.
Also can help save a lot of conveyor belt materials when punch. If you want to get more detail information,please contact with us.
https://www.beltwin.com/for-pvc-pu-belts/automatic-pvc-pu-belt-finger-puncher-tb1000-4000