Delivery Diary (Vulcanizer DSLQ-S 3786 EB Beams to USA ) 2022.04.08
Publish Time:
Author: Site Editor
Customer Information
Country: United States
Client has more than 20 years experience in vulcanizing belts. And justing start his own business last year.Beltwin is one of his first choices of vulcanizer machine.And start to cooperate in this year.
Delivery Date 2022-3-29
Machine Detail:
Vulcanizer DSLQ-S 3786
Splicing Angle: 22 degress
Working Pressure: 100PSI
Heating Platen: 37"*86"
Beams: EB
Delivery Photos: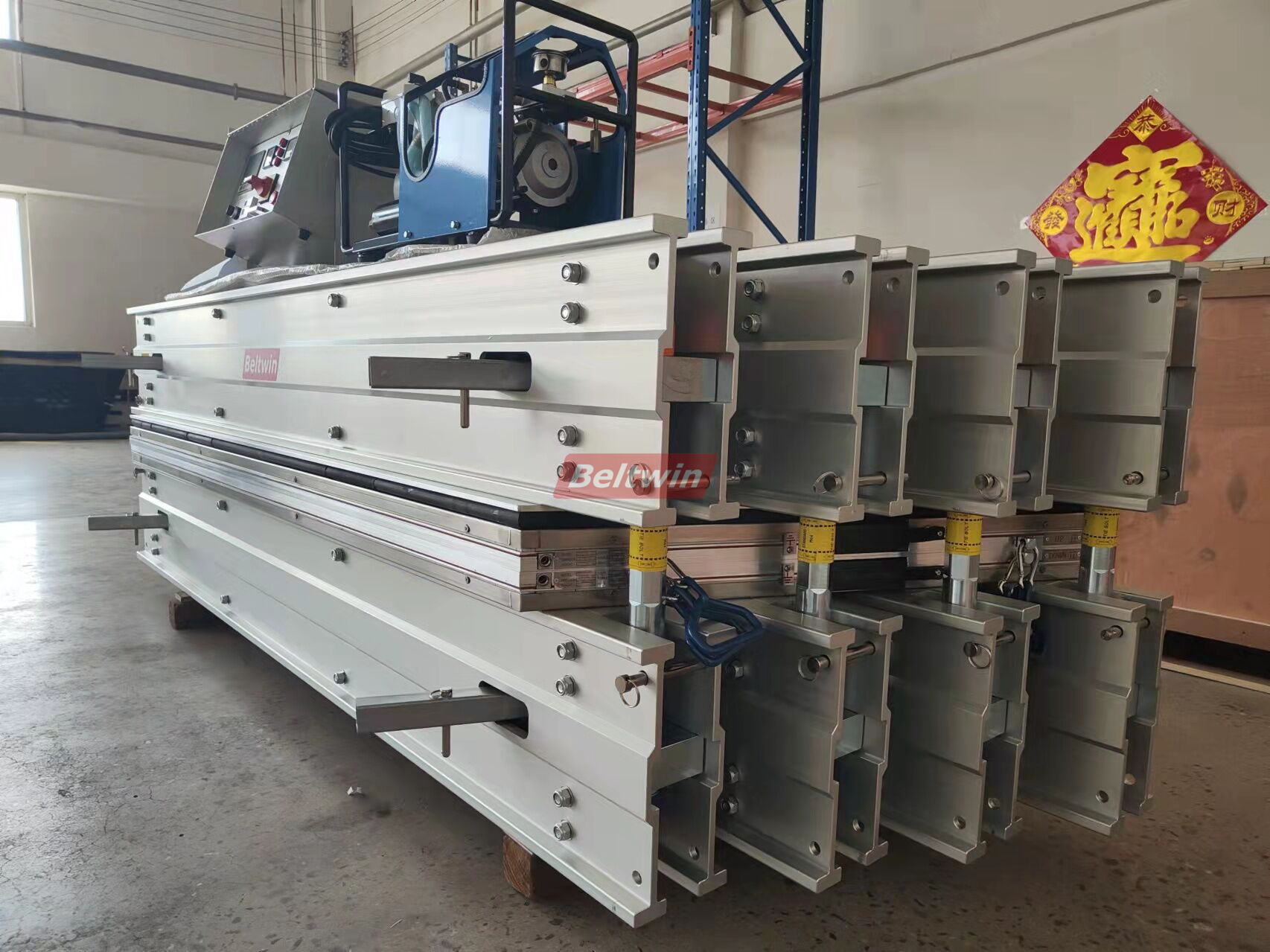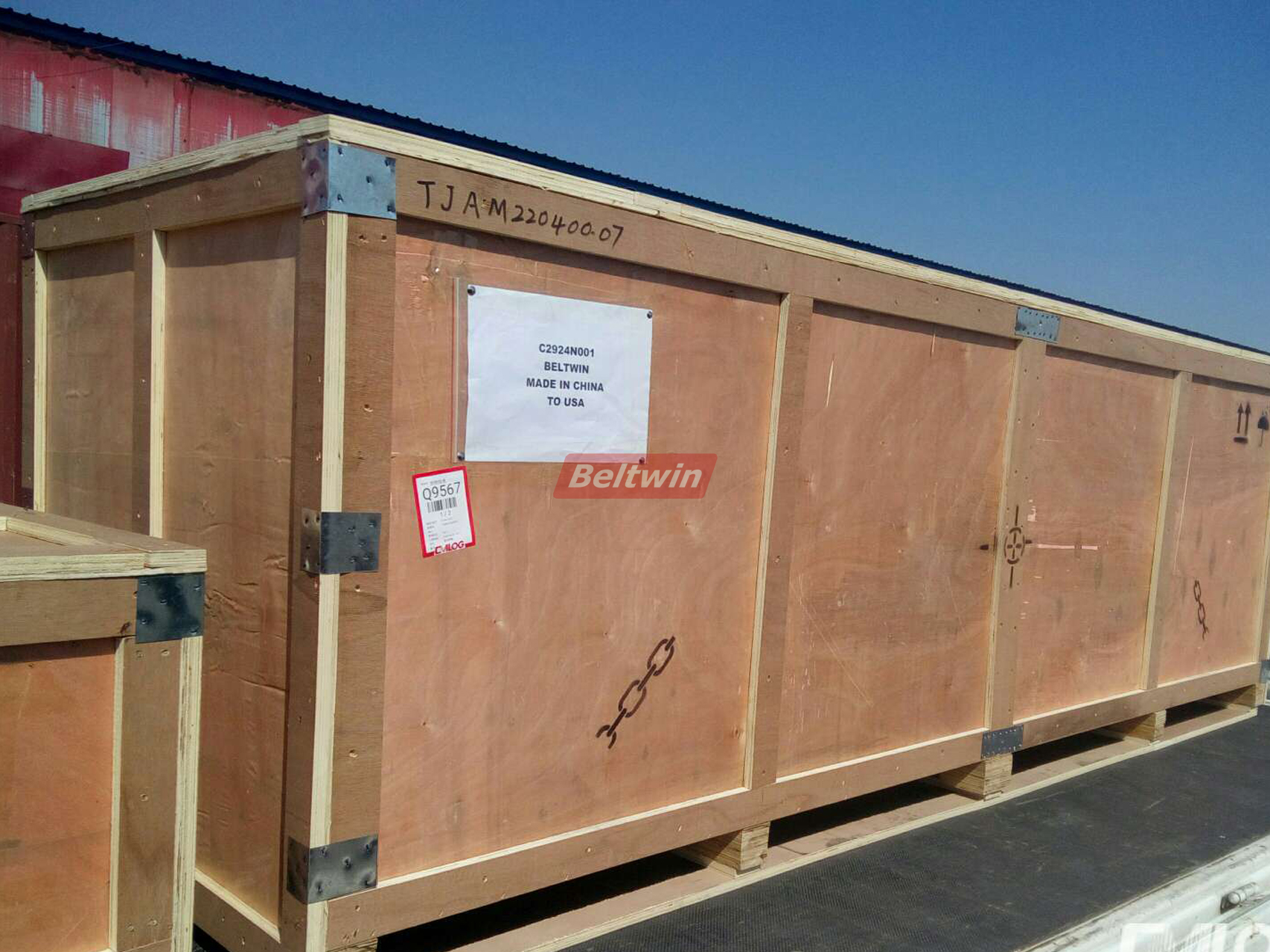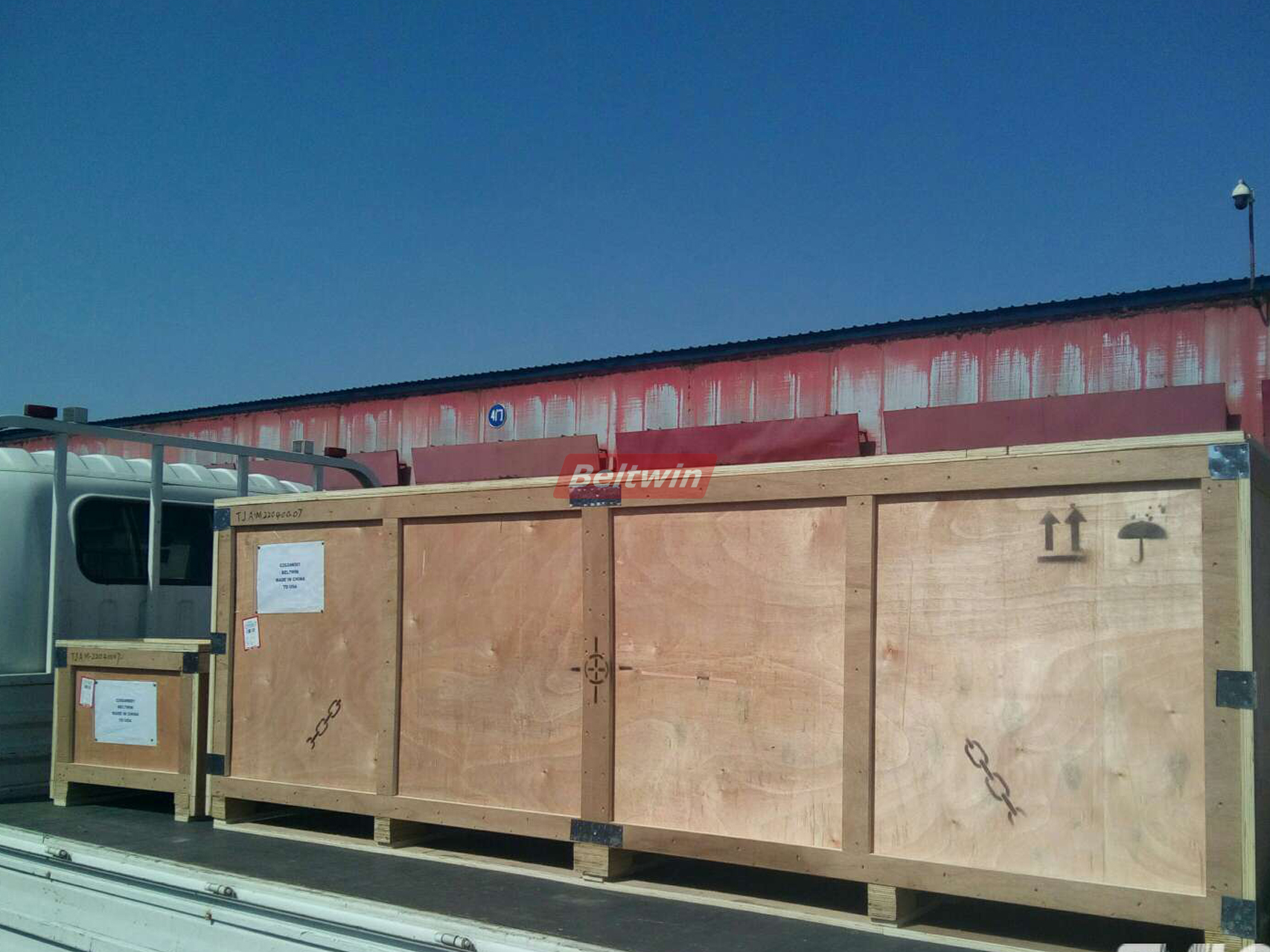 Second Generation DSLQ-S Vulcanizer
DSLQ-S vulcanizer offer great hot vulcanized splicing for all fabric ply EP rubber belts, steel cord ST rubber belts.
Working Pressure 100PSI and 200PSI,Beams, Heating platen size can be customized for all needs.
Sectional design is portable to field site work.
https://www.beltwin.com/for-rubber-belts/second-generation-dslq-s-vulcanizer-vulcanizing-press-for-rubber-conveyor-belt