Delivery Diary (SVP E Type Traverse Bars) 2022-7-3
Publish Time:
Author: Site Editor
Beltwin can provide SVP E type traverse bars , Water pump with reservoir, Heating platen with silicone heating element, 200PSI rubber pressure bag, control box and series of equipment for SVP vulcanizer.
In this case, we provide SVP vulcanizer parts to update client old vulcanizer.
Delivery Date: 2022-06-10
Machine Detail:
20 PCS Traverse bar EAX type 2300mm long x 178mm wide x 267mm height

20 PCS Traverse bar EB type 2235mm long x 152mm wide x 330mm height

5PCS water pump with reservoir

Matched heating platens , pressure bag , control box sets.
And we test all equipment.
Check the EAX/EB traverse bar bending situation in 200PSI pressure request, client is satisfied with result.

Make 2 hour 200 PSI pressure test on traverse bar, pressure bag and water pump with reservoir.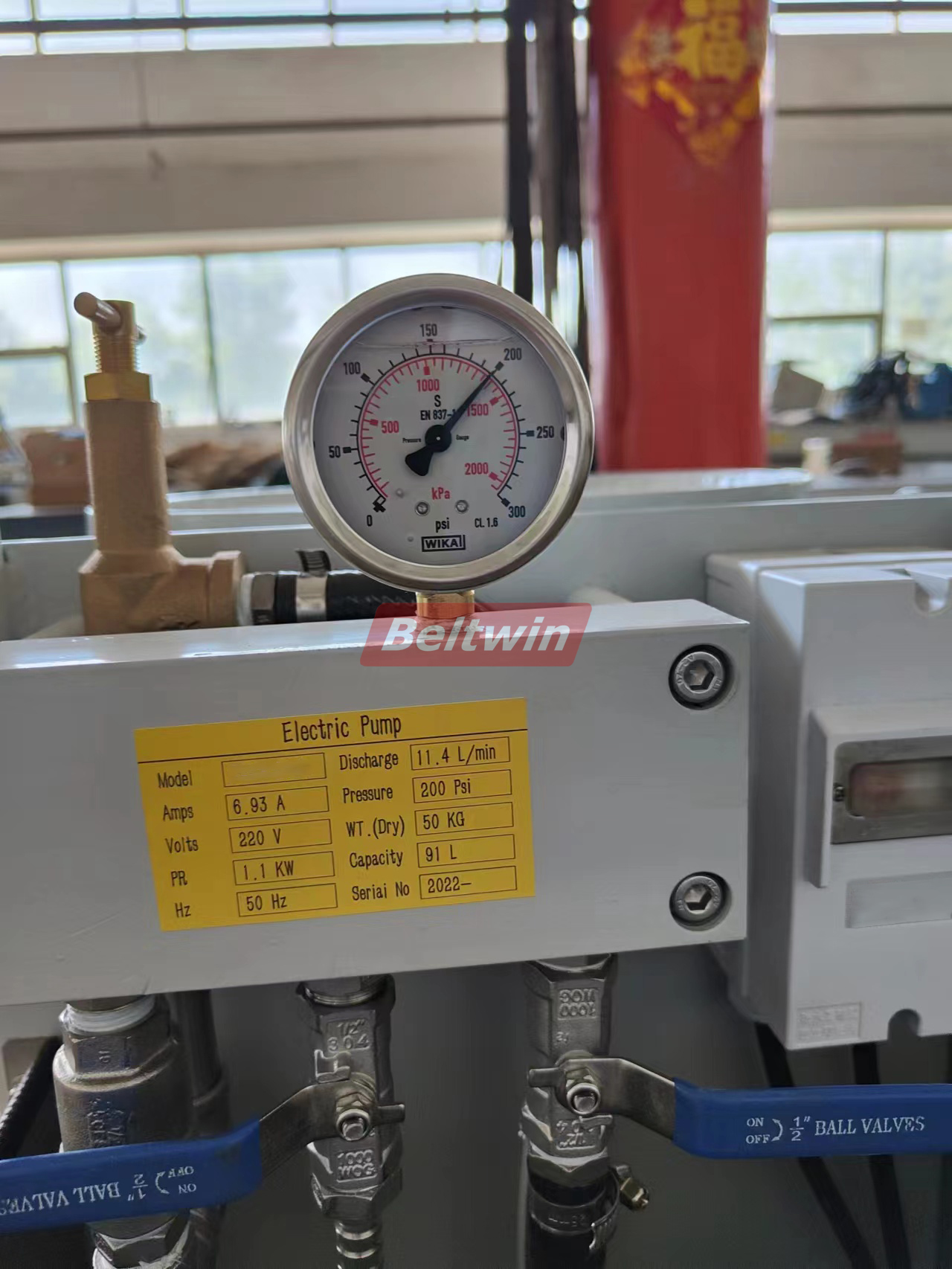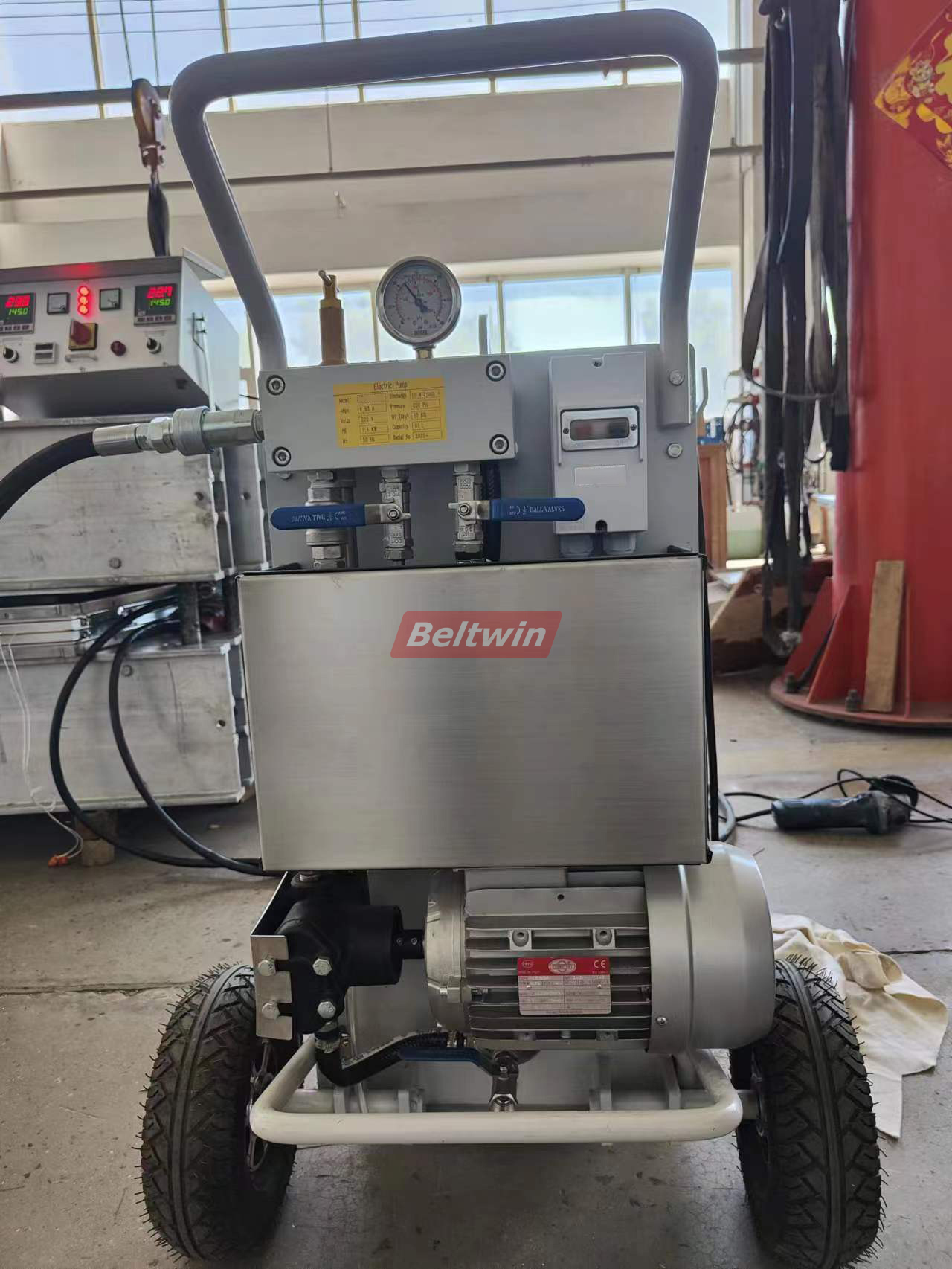 Test temperature of heating platen from 20℃ to 145℃ in less 30 mins , and temperature error in ±5℃.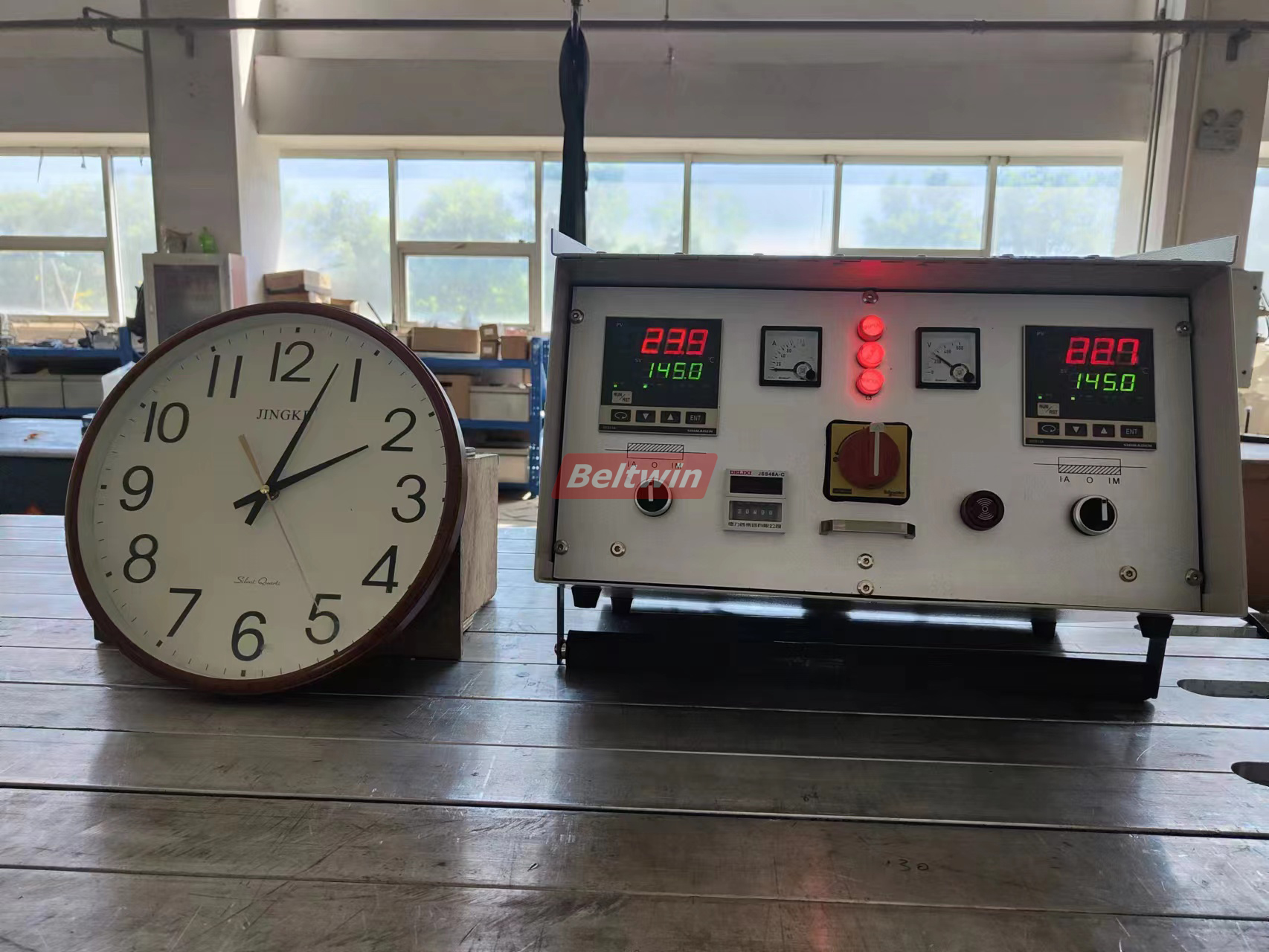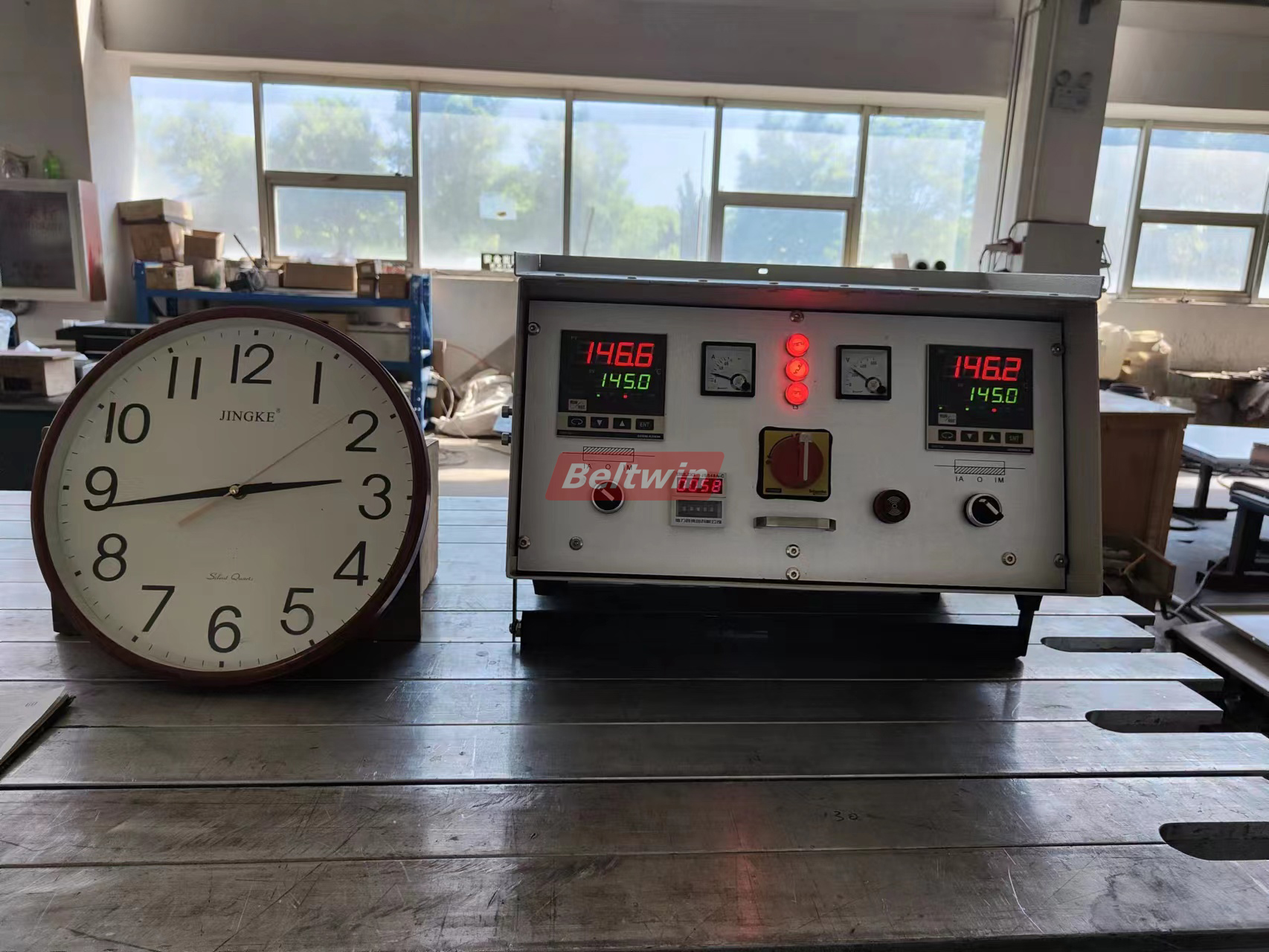 Delivery Photos: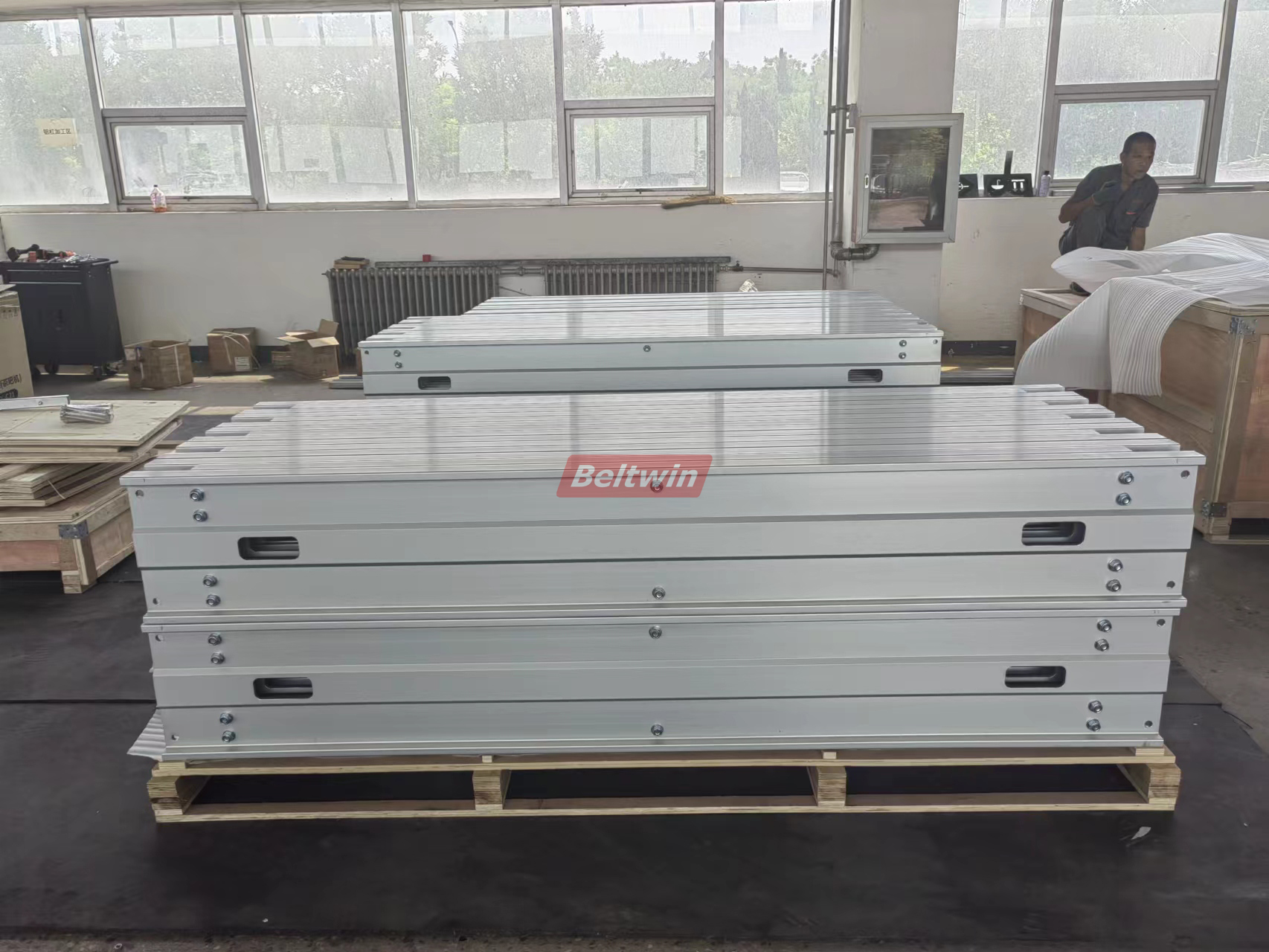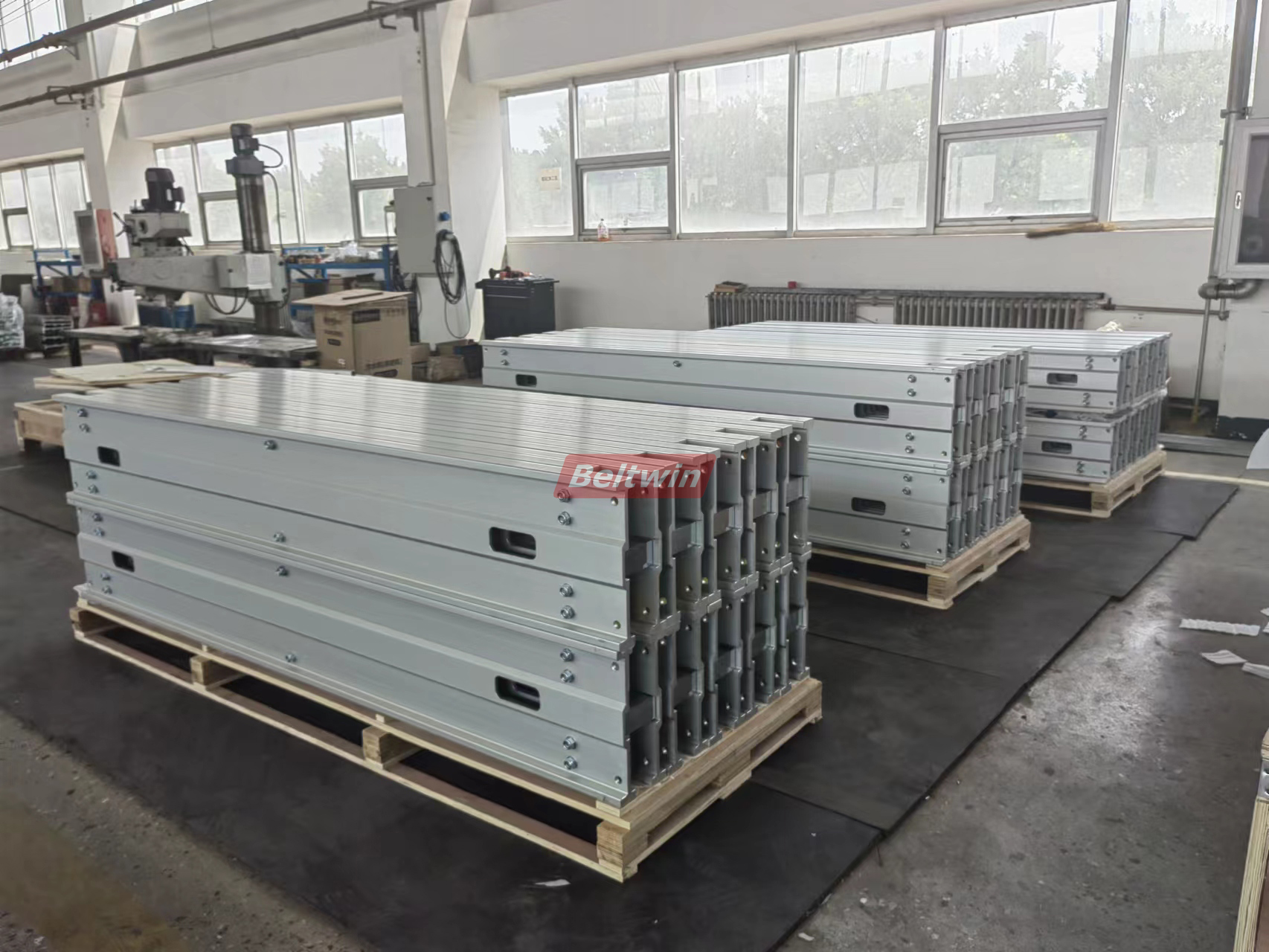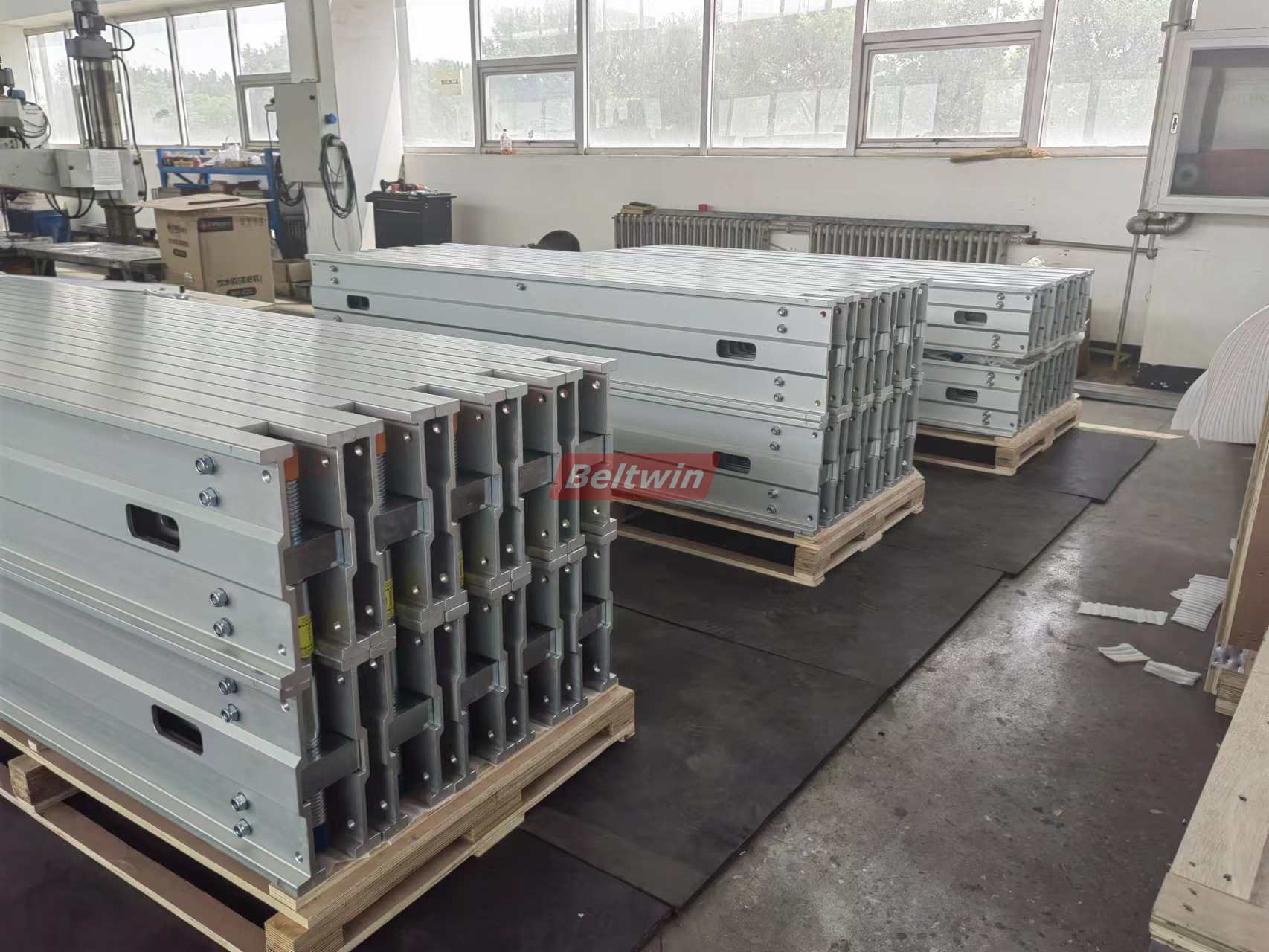 Beltwin Section type Vulcanizer Feature:
1.Pressure bag: We test max pressure can reach 250PSI, and can reach 200PSI in normal use.
2.Cross beam & bolt: We developed a new cross beam by ourselves.
3.More practical and agile press compare with other type company vulcanizer.
4.The material of our vulcanizer used NO.7005, and Almex used NO.6063 aluminum alloy for cross beam.
5.Heating platen: Thickness of our heating platen is 53mm, Almex board is 51mm.
6.Also we used silicone electric heating element in the heating platen.
7.Some imported components of our control box are from famous brand.
8.Pressure bag & Heating platen now we promise 2 years warranty for the silicone heating element.
https://www.beltwin.com/for-rubber-belts/second-generation-dslq-s-vulcanizer-vulcanizing-press-for-rubber-conveyor-belt