Delivery Diary (5pcs DSLQ-S Vulcanizer To France ) 2022-6-24
Publish Time:
Author: Site Editor
Customer Information
Country: France
They founded in 1974. One of the biggest French company in belting. They have more than 40 years professional experience.
Delivery Date: 2022-06-08
Machine Detail:
Beltwin Vulcanizer DSLQ-S 1600*1395mm& DSLQ-S 1000*870mm
Delivery Photos: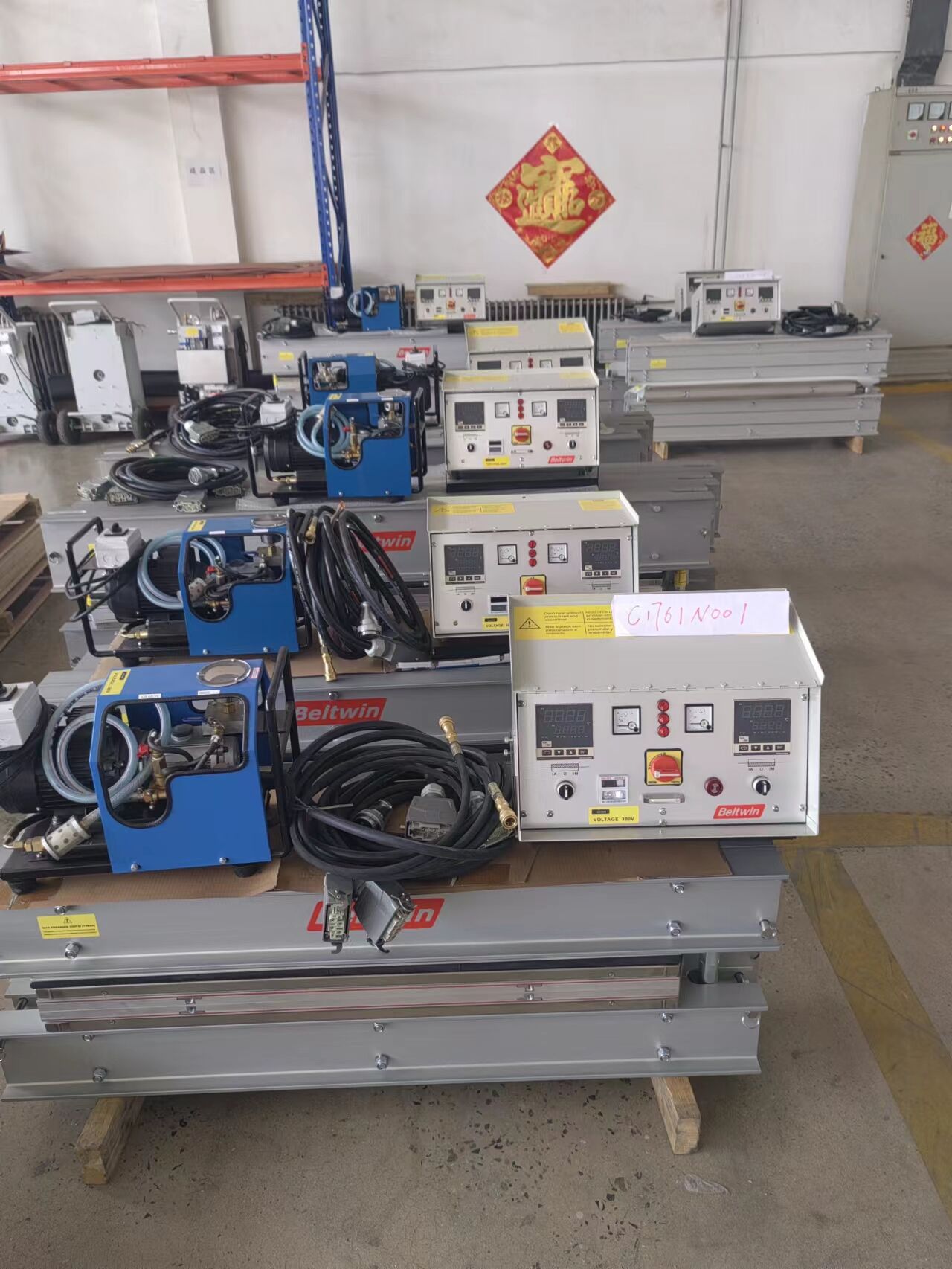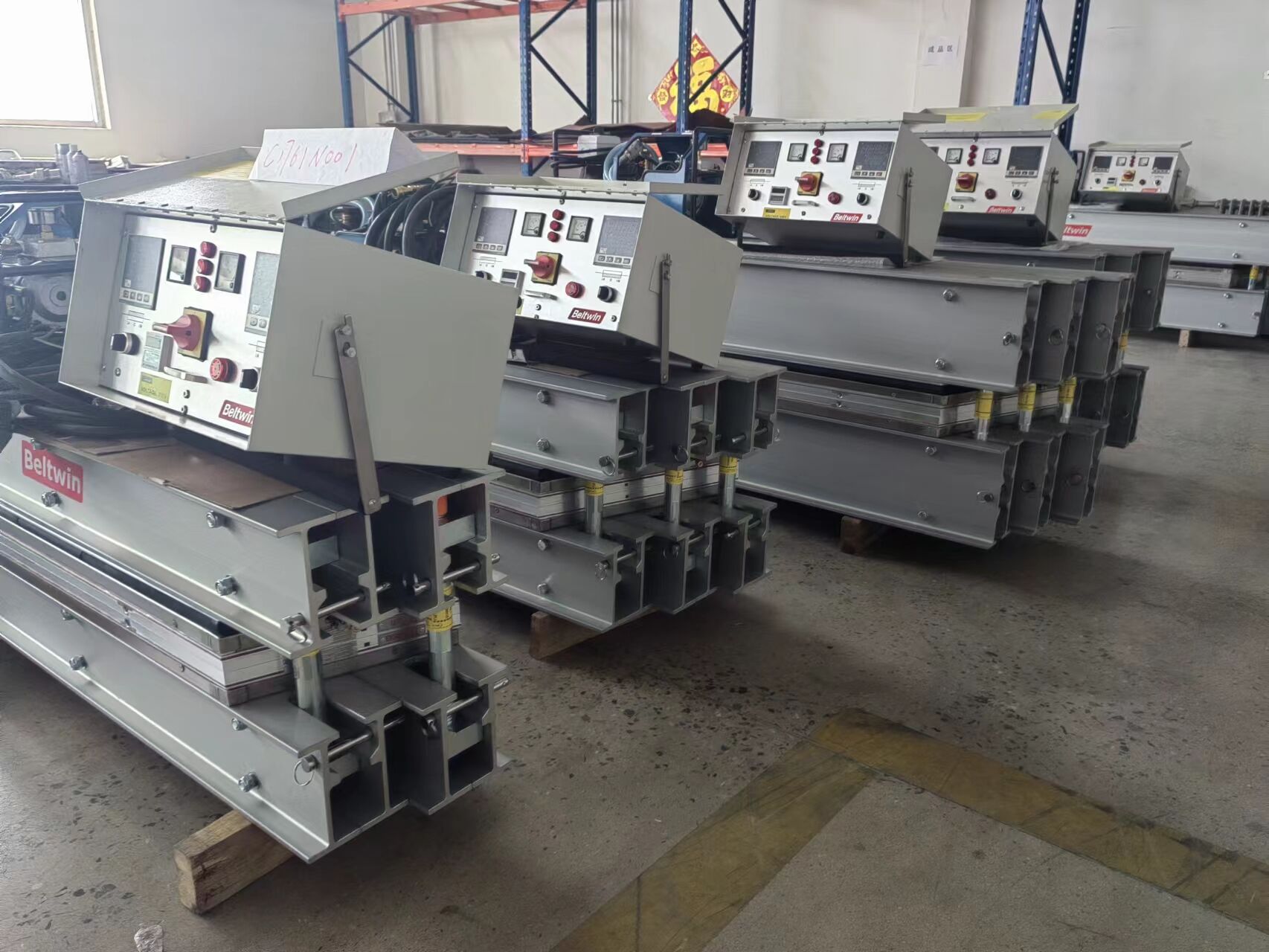 They need rubber vulcanizer more flexible,lightweight and can be assembly at will to accommodate different splice length.
If you used SVP model vulcanizer from Almex or AL model from Fonmar. We trust you will be very skilled with our vulcanizer.
This customer used vulcanizer AL model from Fonmar before. This year they're really and strongly expanding their business and opeaning New European Service Plants.
Beltwin can provide different width,splice length,angle and pressure. Any specifications we can provide different solutions.
We cooperated with many clients from Germany,Australia,USA,Russia,Indonesia,Brazil,Canada,Chile etc.
If you have higher quality request, we can also provide you special controller.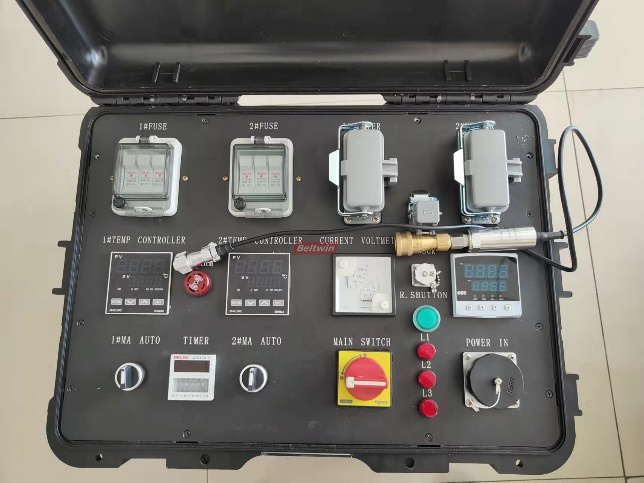 www.beltwin.com/for-rubber-belts/second-generation-dslq-s-vulcanizer-vulcanizing-press-for-rubber-conveyor-belt