Manual Finger Punching Tool For Transmission Belt
A device for preparing (die-cutting) Tangential Belt, power transmission belts for finger joint, easy to operation, maximum belt width :100/200mm
Manual Finger Punching Tool For Transmission Belt
Max belt width 100mm/200mm
With steady base, good for workshop use.
Precise position punching, 10mm Indexing
Simple operation, move the handle, just remember half circle is 5mm, one full circle is 10mm pitch. Very easy.
Punching both ends of the belt.
4 standard size fingers blade : 120x10mm, 100x10mm, 80x10mm and 60x10mm, can also produce according to your request.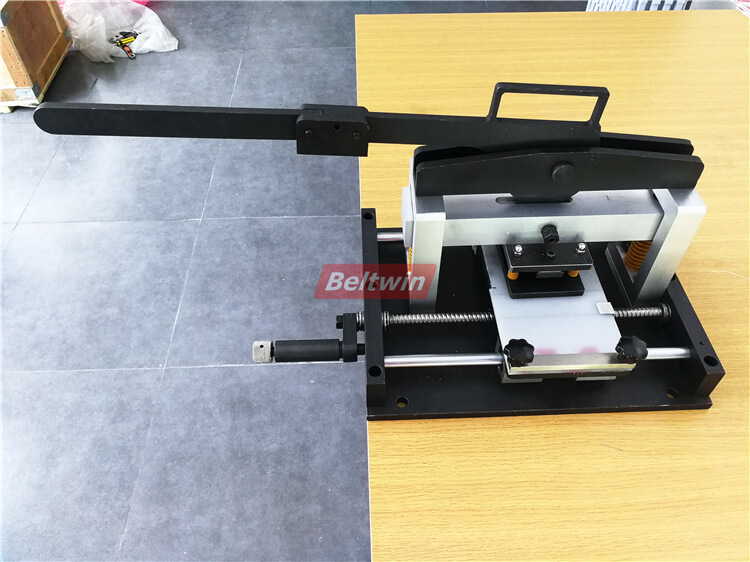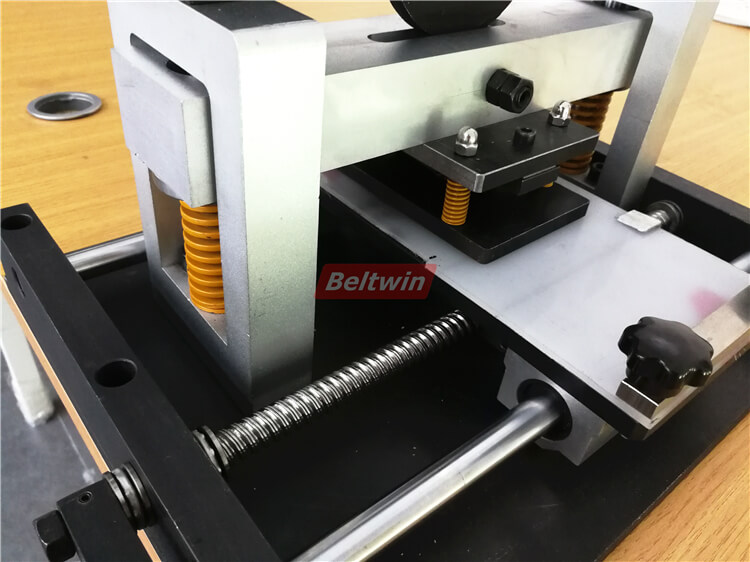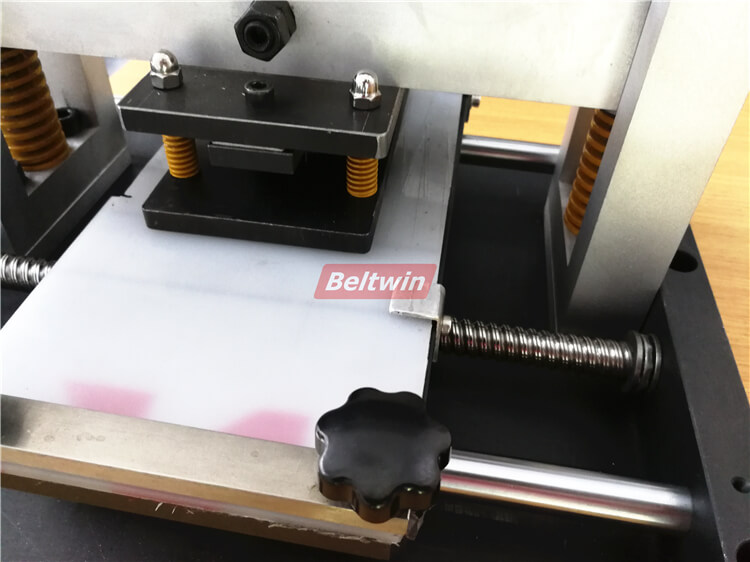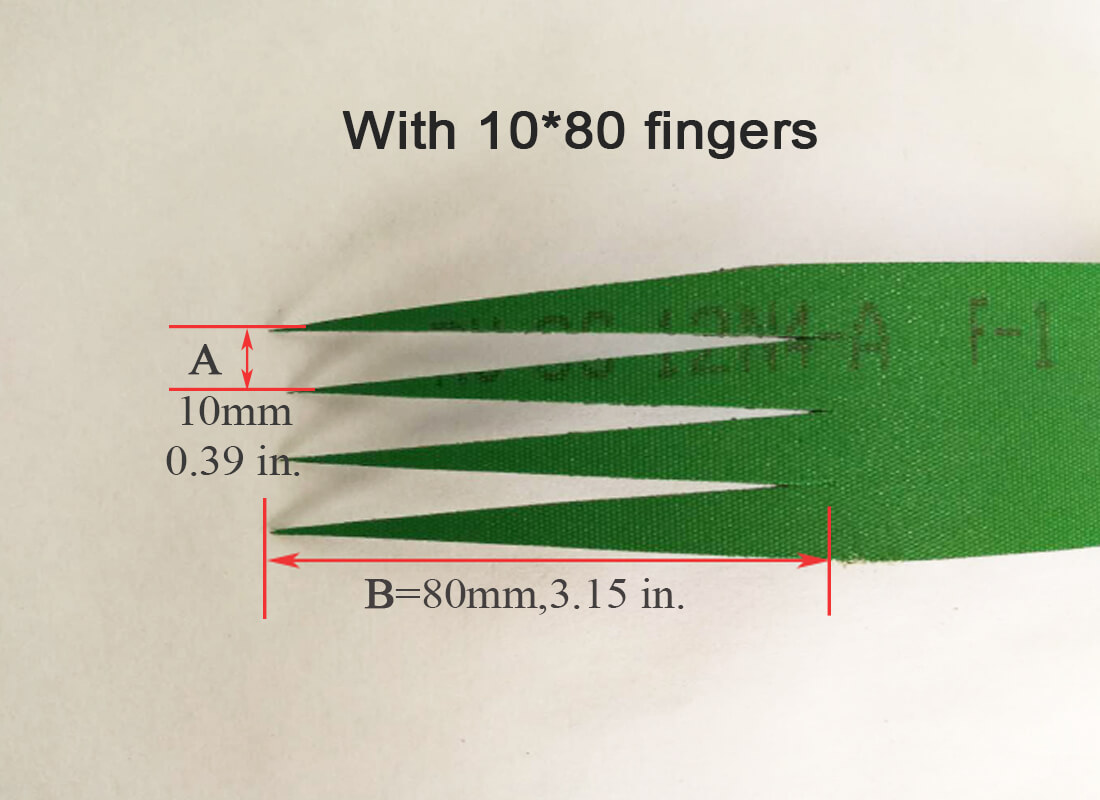 Beltwin Manual Finger Punching Tool For Transmission Belt
Feedback