Super Wide 520/600/940/1500mm T10 PU Timing Belt Kevlar Cords
Extra wide T10 PU timing belts are available up to a width of 1500mm. The belts are made of thermoplastic polyurethane and with or without a polyamide fabric on the tooth side or conveying sides. These timing belts have been specially developed as an alternative to conveyor belts when precise positioning is required.
Available in both PAZ, PAR and PAZ/PAR version, black color, green color etc.
Standard PU Color: Transparent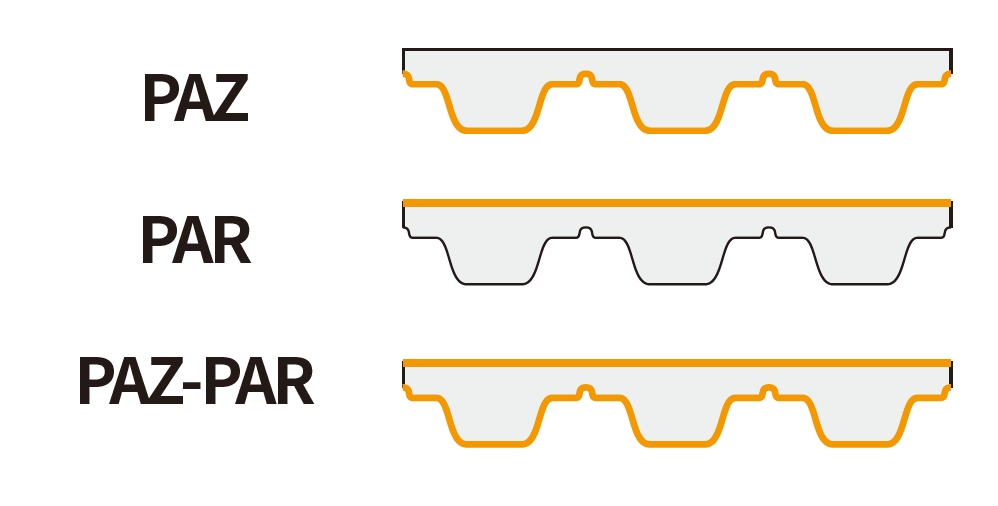 It is often used in the car tires and the hygiene industry.
It is often used in a wide variety of applications, for example in the tire industry, food production, hygiene product manufacturing, beverage and packing industry.
Dimension: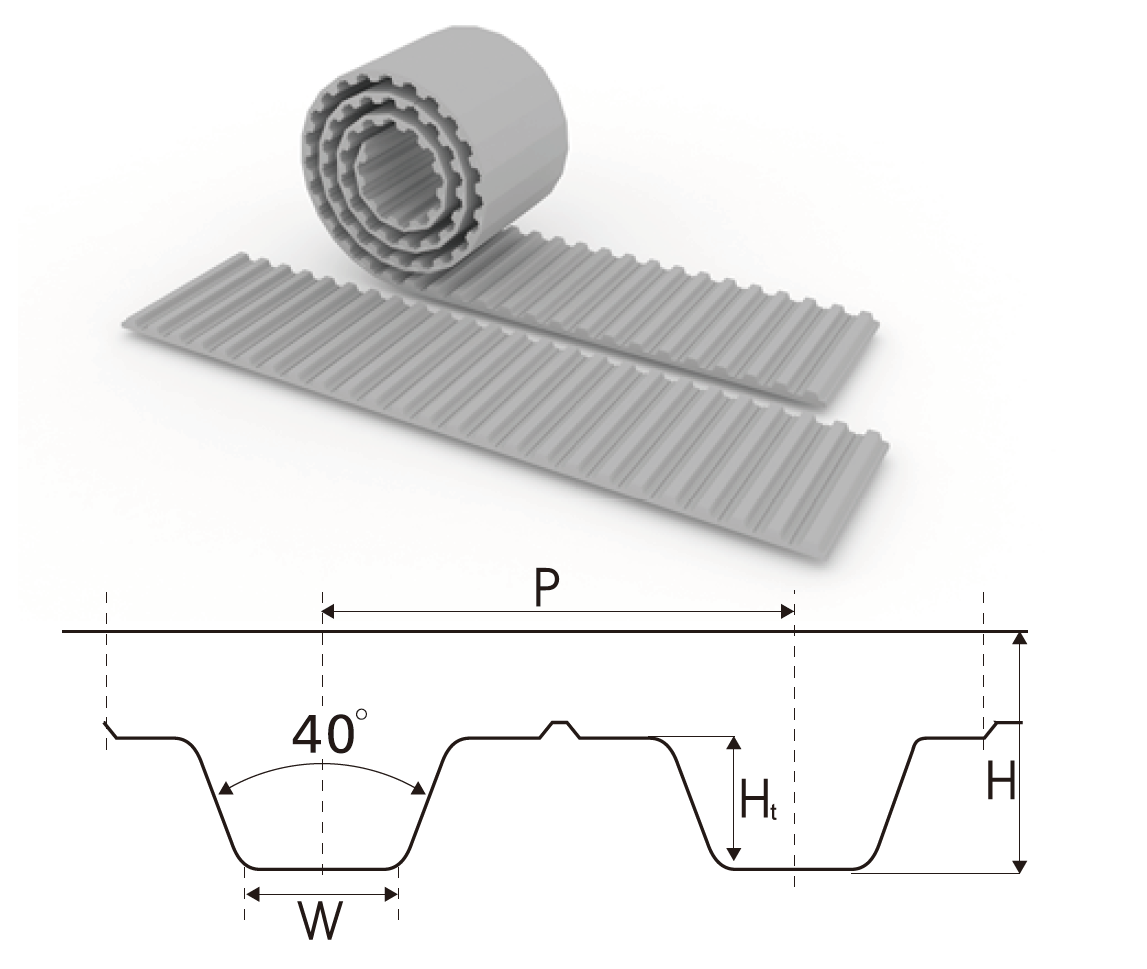 Belt Photo: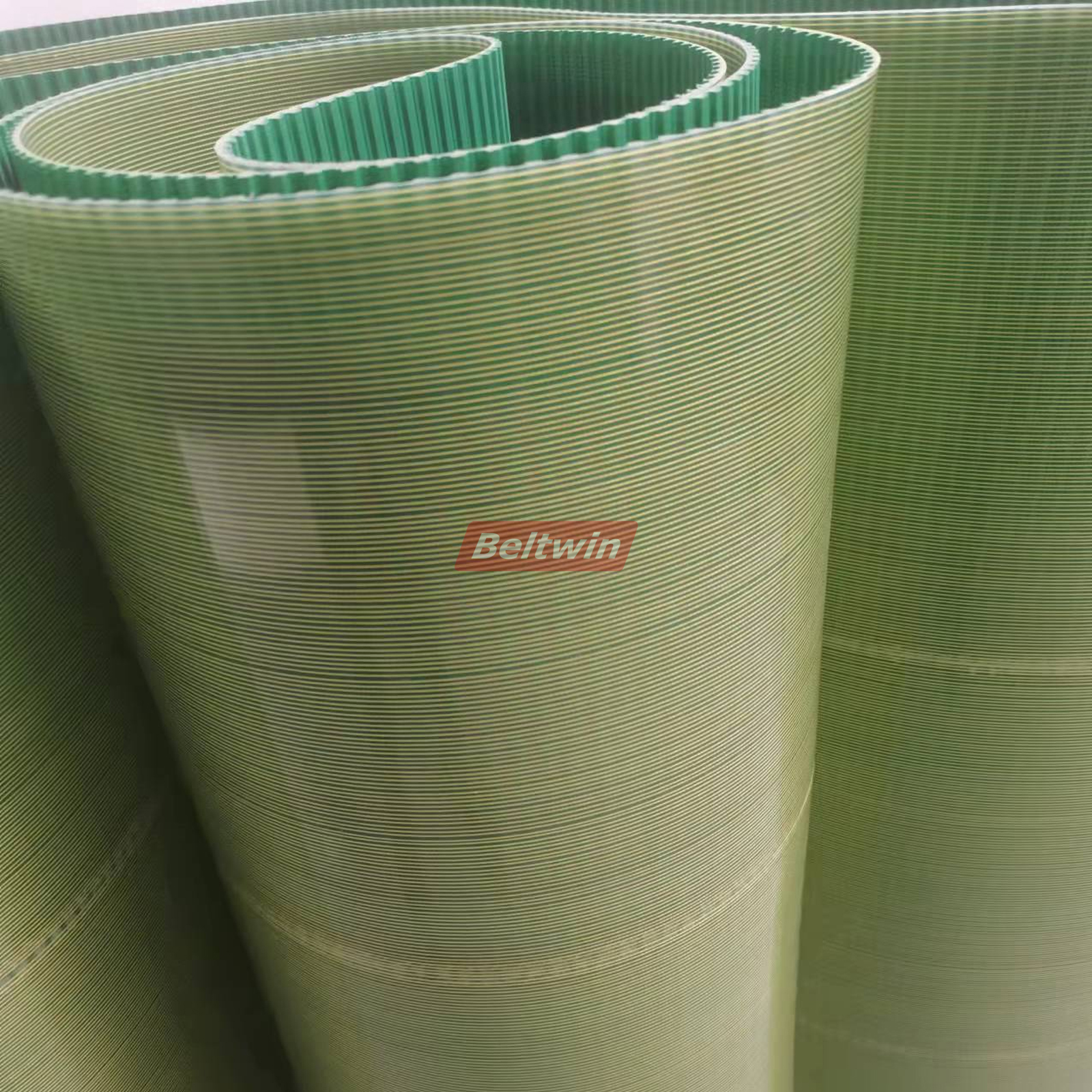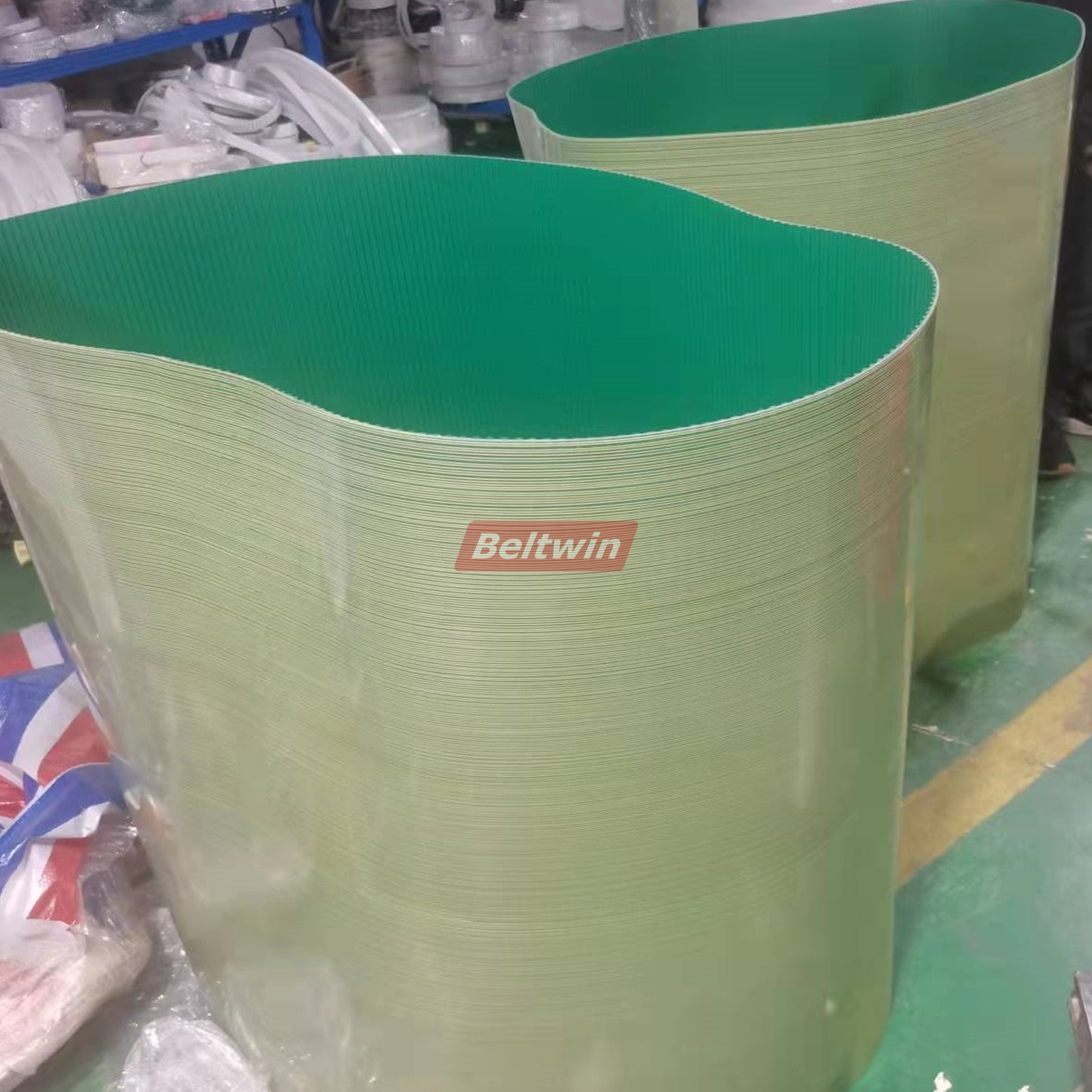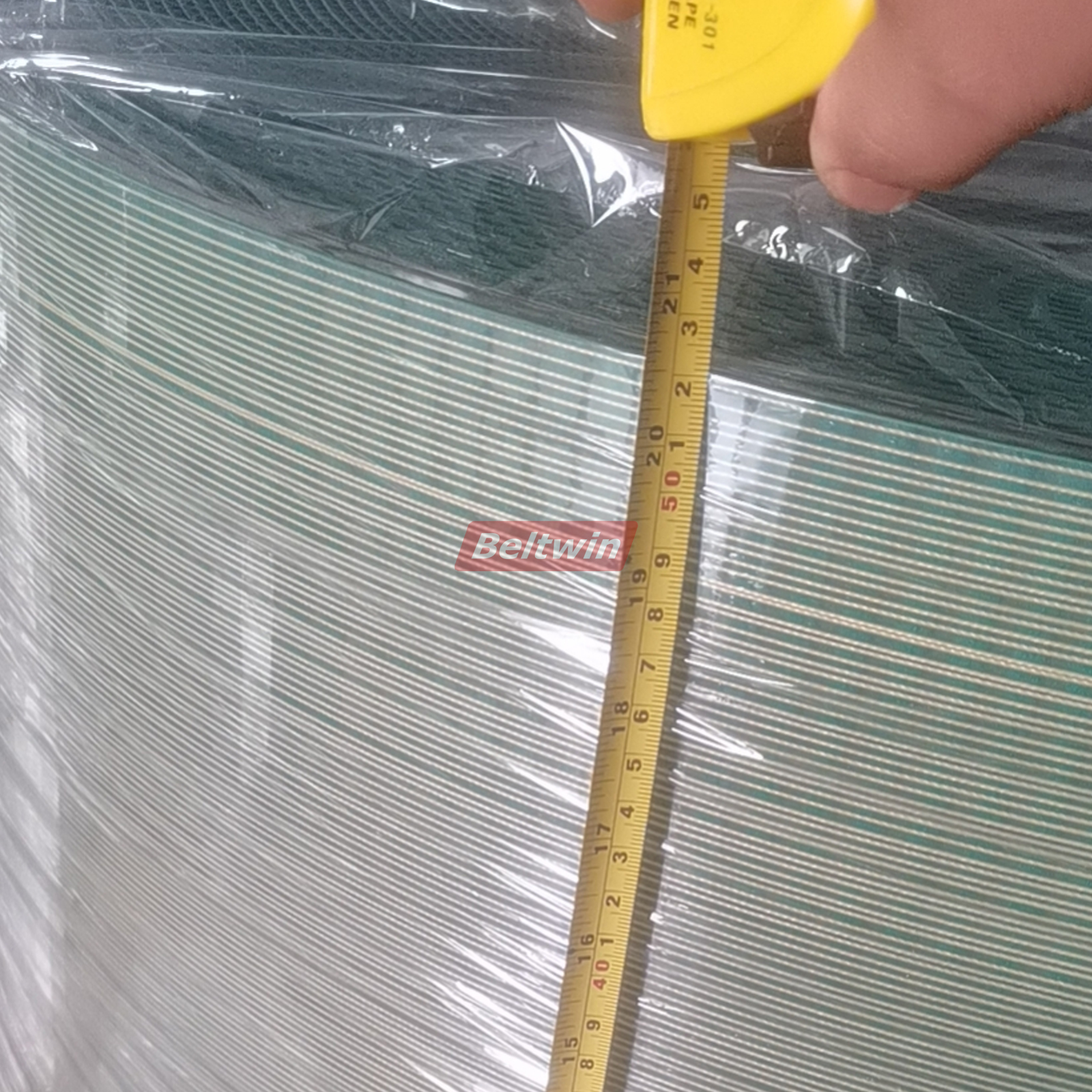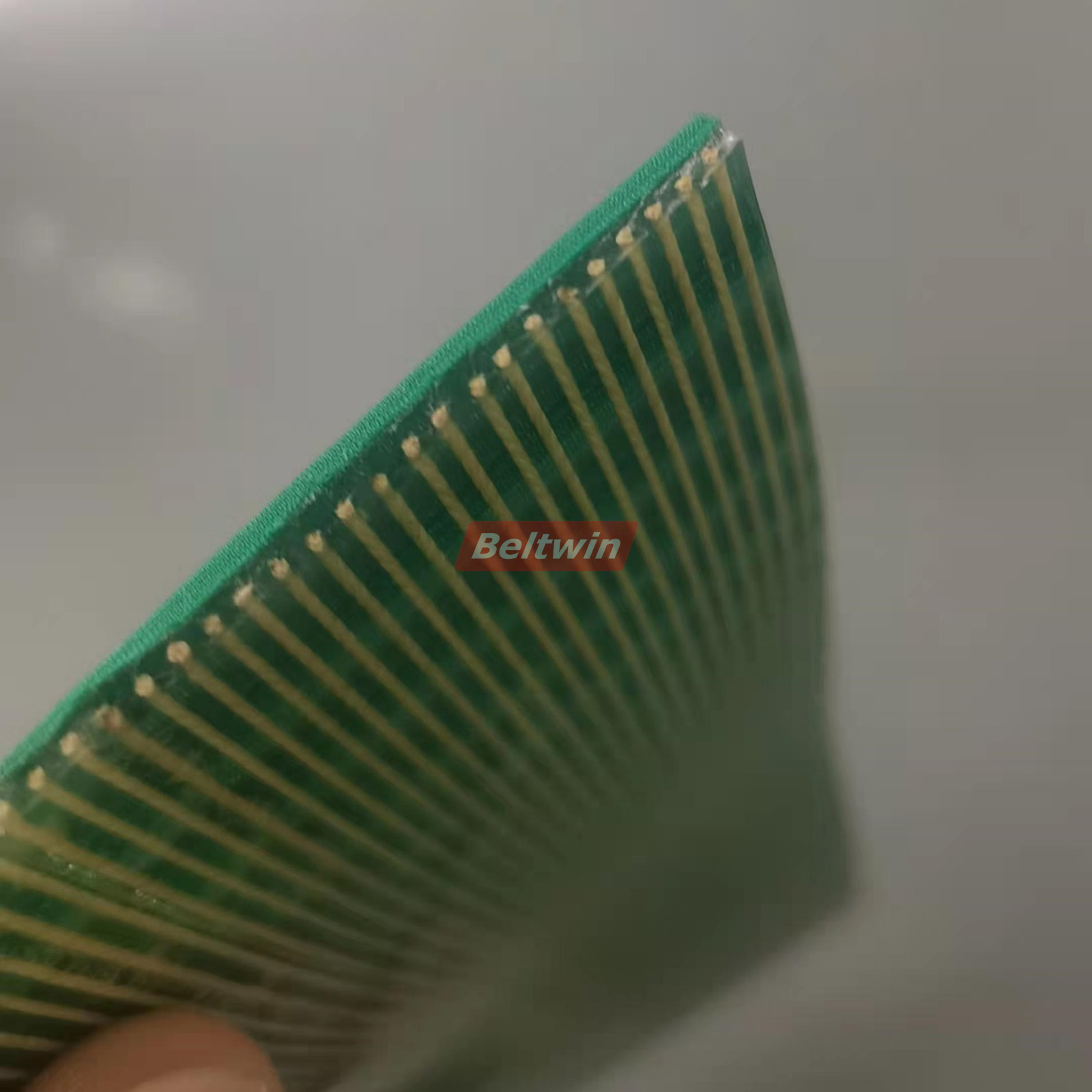 Related Products
Feedback