Heavy Duty Rubber Belt Perforating Machine
Specifications: Belt width (max): 1000mm / 2000mm Belt material: Rubber belt Thickness (max): 15mm Holes type: Round size from 3mm to 20mm Adjustable punching speed: 80-120 holes per minute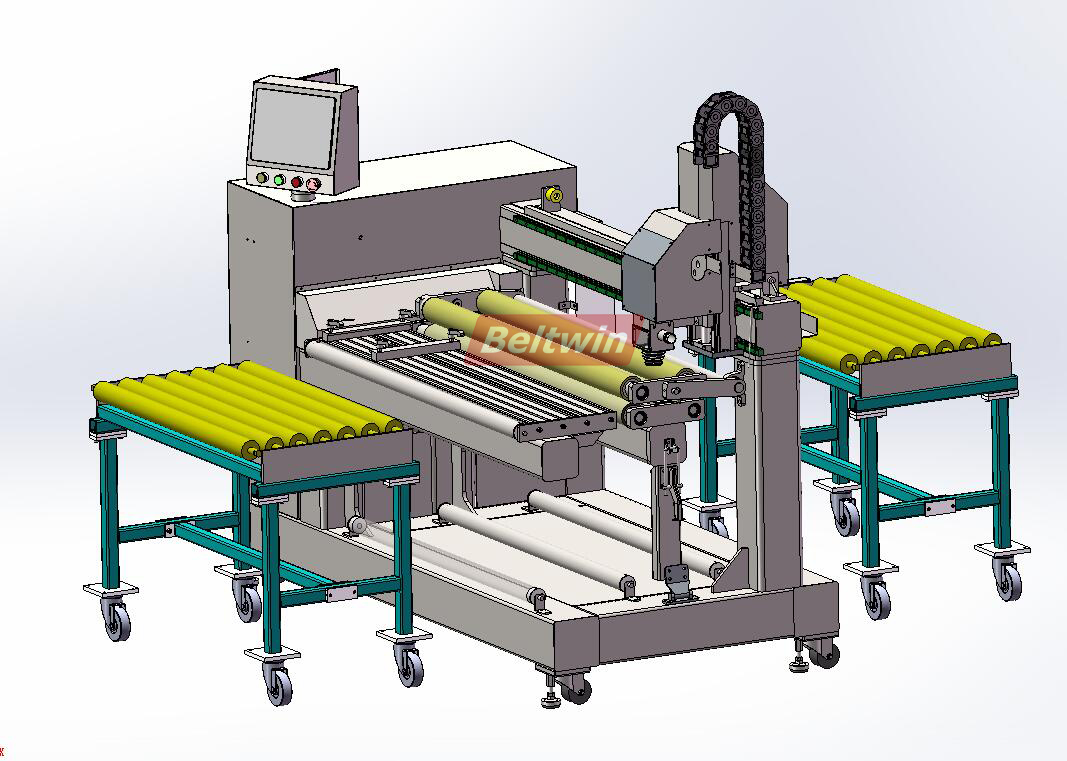 Specifications:
Belt width (max): 1000mm / 2000mm

Belt material: Rubber belt

Thickness (max): 15mm

Holes type: Round size from 3mm to 20mm

Adjustable punching speed: 80-120 holes per minute

Options: Different blade size / Protection cover / Vacumm cleaners

Equipped with two roll racks at the front and rear. It is more convenient to transfer the rubber belt. It can be customized according to actual requirements.
Feedback