Hope to meet you at the Canton Fair!
Publish Time:
Author: Site Editor
What is China Import and Export Fair?
It is also known as the Canton Fair and has been in operation since 1957. This event is recognized as China's foremost international trading extravaganza, boasting the largest attendance of buyers, the most diverse range of countries represented, and the highest business turnover.
The Canton Fair is held bi-annually in Guangzhou, China, and has successfully completed 133 sessions while establishing trade relations with over 229 countries and regions globally. The total export volume generated from this event has reached approximately USD 1.5 trillion, with over 10 million overseas buyers participating both in-person and online.
When and where we can meet?
Hall: C
Stand: 20.1E01
Time: 2023. Oct. 15 - 2023. Oct.19
Venue: The China Import and Export Fair Complex
(No. 382, Yuejiang Zhong Road, Guangzhou 510335, China)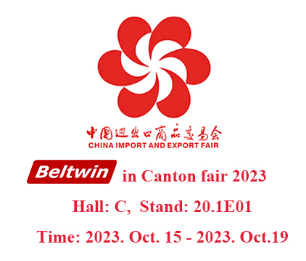 Beltwin in Canton Fair?
We have brought several machines for you to test, including

the

PVC PU Air

C

ooling

P

ress PA300

and

PVC PU M

anual

F

inger

P

uncher TC 300

.

If you are interested in any other machines, please let us know and we will help you know the machines better.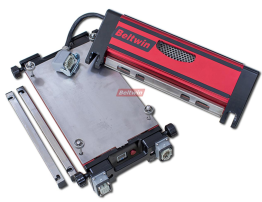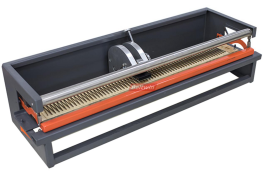 Our team is available to discuss the functions and usage of our machines with you, so you can get a better understanding of our products.

And w

e would love to talk about the newest developments and trends in the industry with you, so you can stay up to date with the latest news.

We are excited to meet new people and make new connections. We believe in building relationships and collaborations that can benefit everyone involved.

Please do let us know if you plan on visiting our booth beforehand. We look forward to meeting you!