Look forward to meeting you at PTC Asia Shanghai 2023!
Publish Time:
Author: Site Editor
What is PTC ASIA SHANGHAI 2023?
PTC Asia in Shanghai is an international trade fair that specializes in hydraulics, pneumatics, seals, gearboxes, motors, chains, belts, bearings, springs, and general industrial supplies. Since its inception in 1991, it has established itself as a leading trading platform in the industry and has served as a springboard for many international companies entering the growing Chinese market. The fluid technology segment has been a part of the fair since 2001, showcasing innovative technologies in the realms of hydraulics, pneumatics, and sealing techniques. This offers insights into industries with high growth potential.
Where is BELTWIN at the PTC?
Hall: W2
Stand: NO.K2-1
Time: 2023. Oct. 24 - 2023. Oct.27
Venue: At Shanghai - Shanghai New International Expo Centre(SNIEC), Shanghai, China

What activities are available at our stand?
1. Machine Testing:
We have brought several machines for you to test, including:
PVC PU Air

C

ooling

P

ress PA300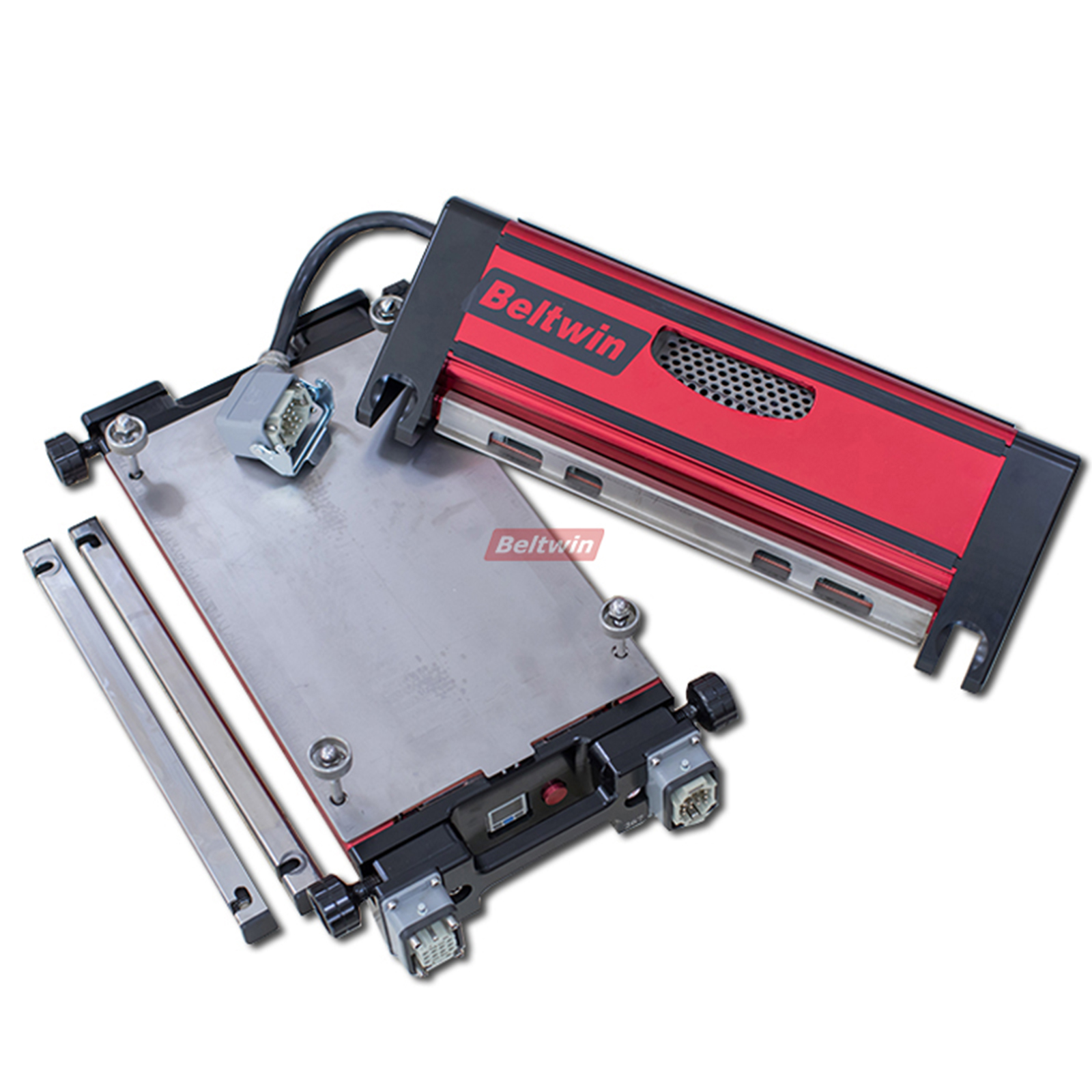 PVC PU

Manual Finger Puncher

TC3

00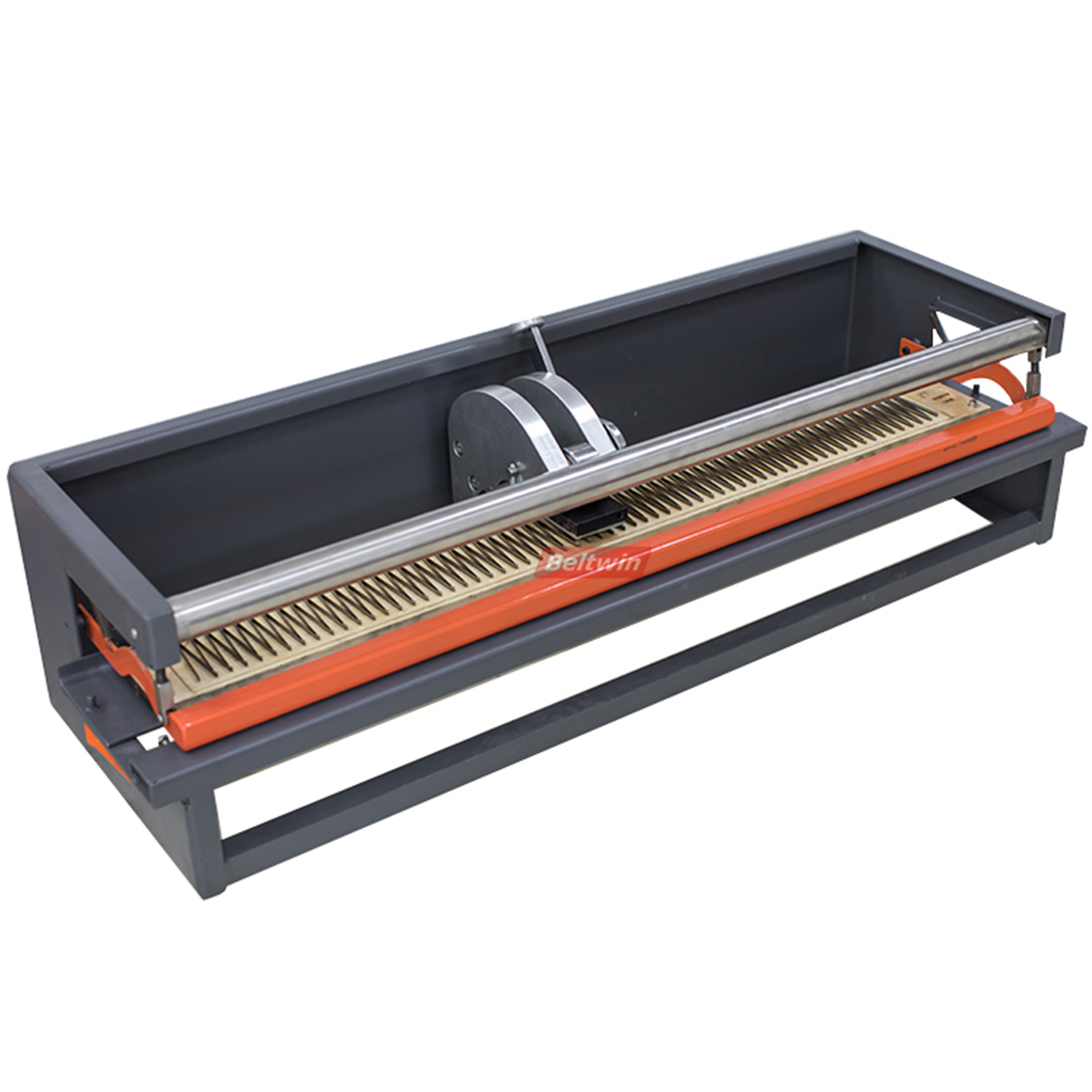 PVC PU Automatic

F

inger

P

uncher T

B

300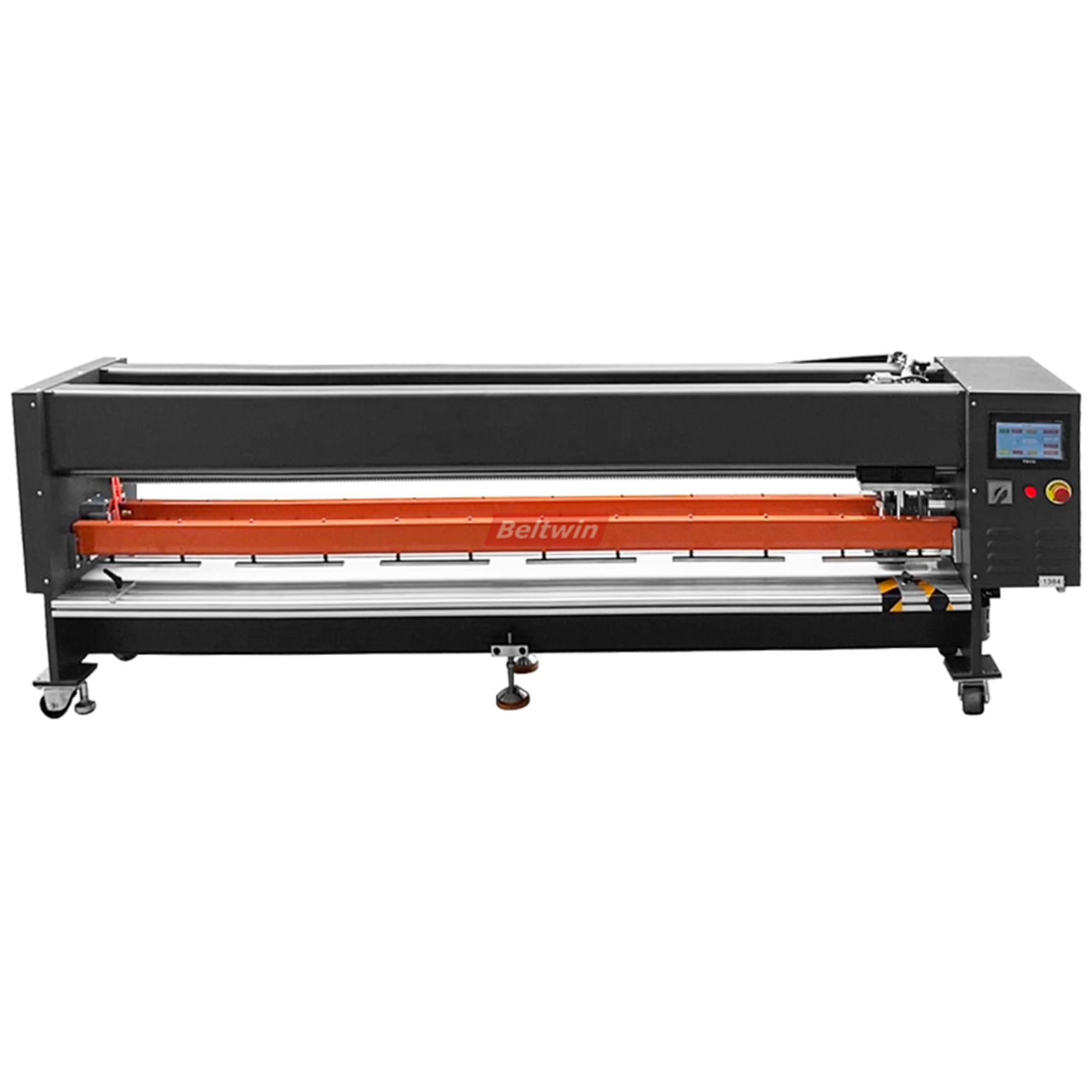 PVC PU

B

elt

P

ly

S

eparator SC130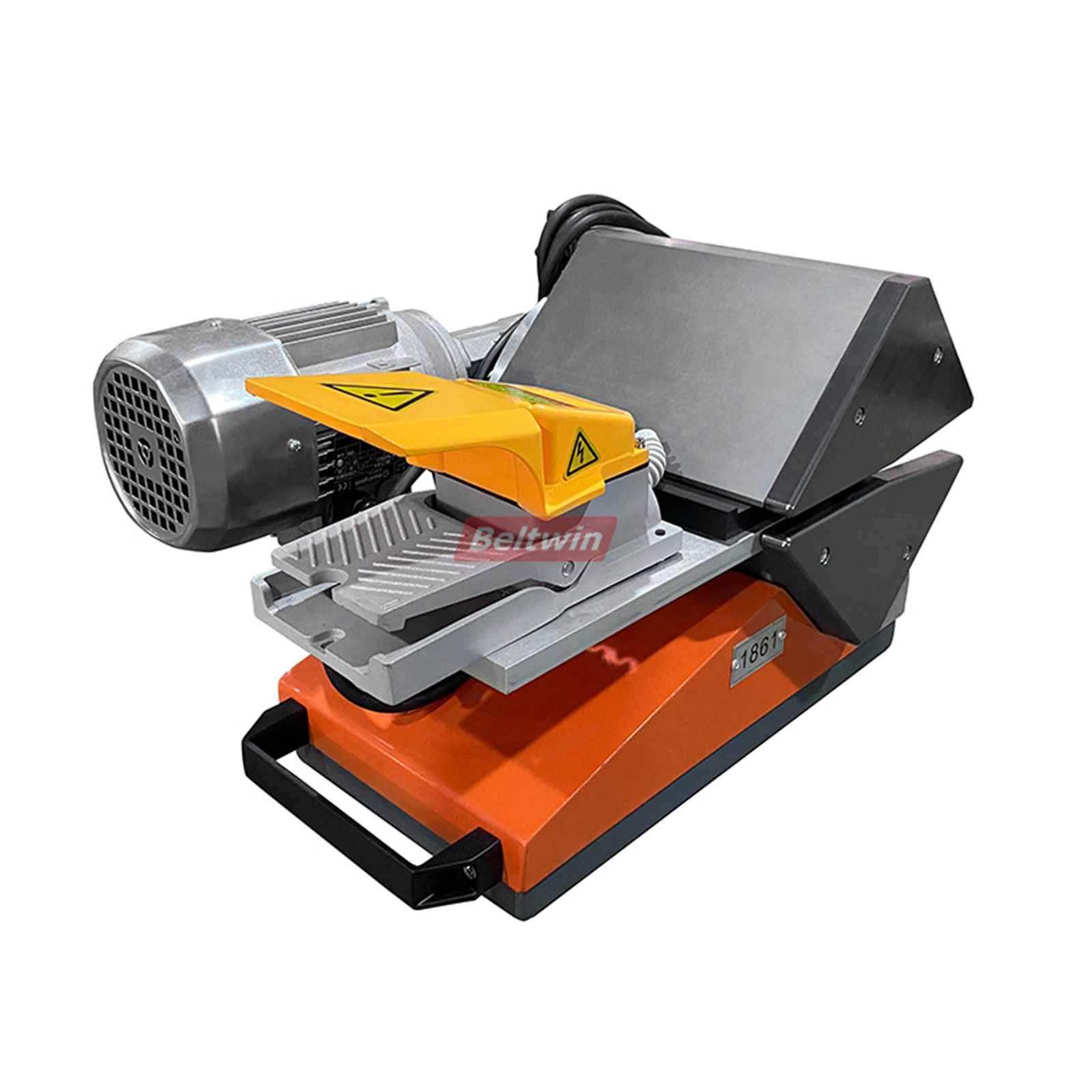 PVC PU Edge Sealing Machine QD1200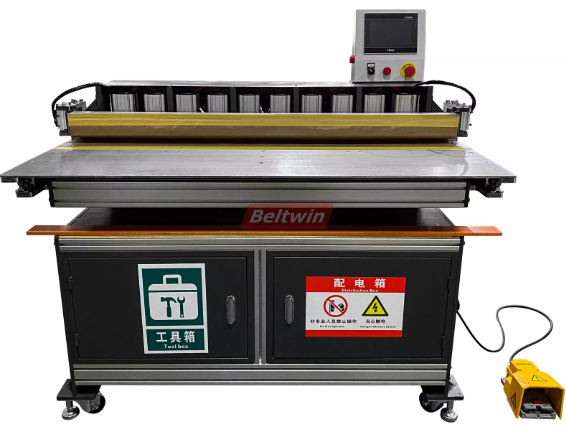 PVC PU Belt Perforating Machine TD1100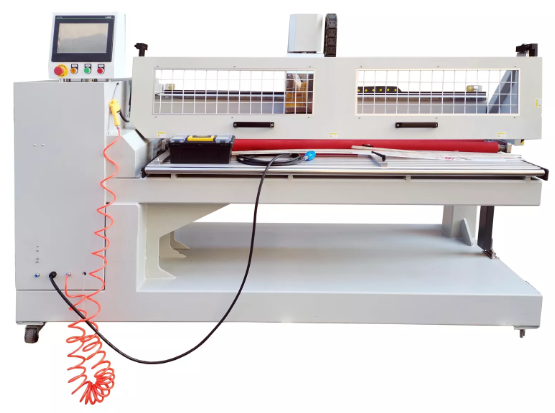 Thermodrive Belt Joint Press
We also invite you to visit our factory online to see what it looks like, and we can show you other machines that may be of interest. We would love to make friends and talk about the industry trends and our machine's new functions.
Please reach out to us beforehand if you intend to visit our booth. We look forward to meeting you!