Delivery Diary (Air Cooling Splice Press,Ply Separator, Belt Cutting Slitter etc) 2022-8-27
Publish Time:
Author: Site Editor
Customer Information
Established in 2018. The branch was established in 2020 to expand the scope of conveyor belt manufacture and equipment maintenance service. Fast reponse to customer demands for conveyor belt, falt belt etc.
Delivery Date: 2022-08-09
Machine Detail:
All in one air cooling PVC/PU light conveyor belt hot jointing splice press machine
GEN-2 PA1200
GEN-2 PA1800
SB Ply Separator

Belt Cutting Slitter

PVCPU Guide Welding Machine
Machine Photos: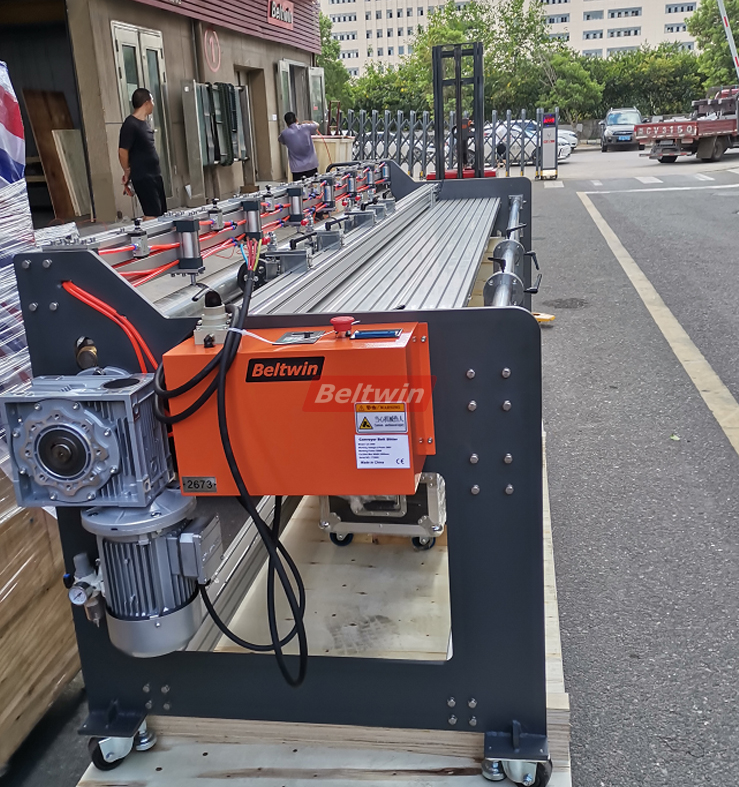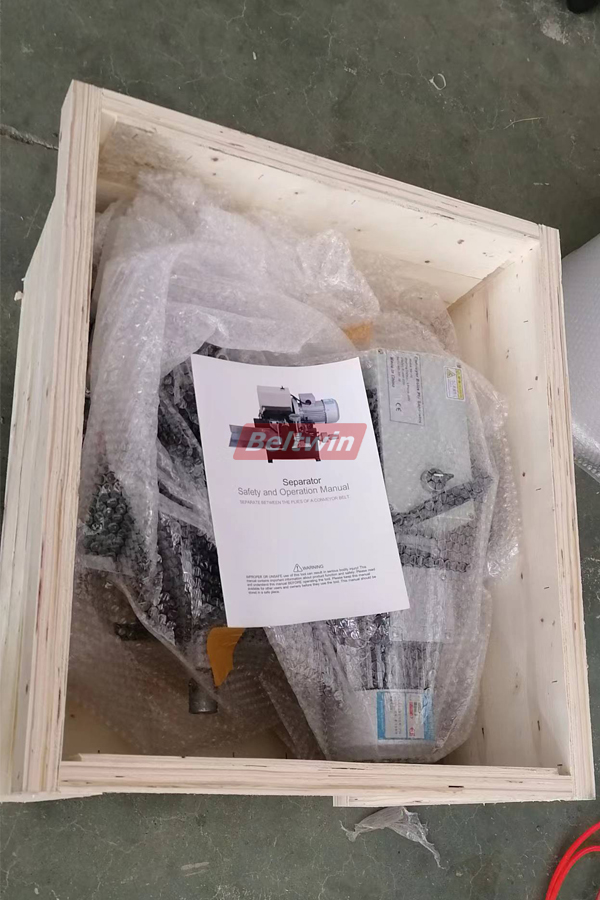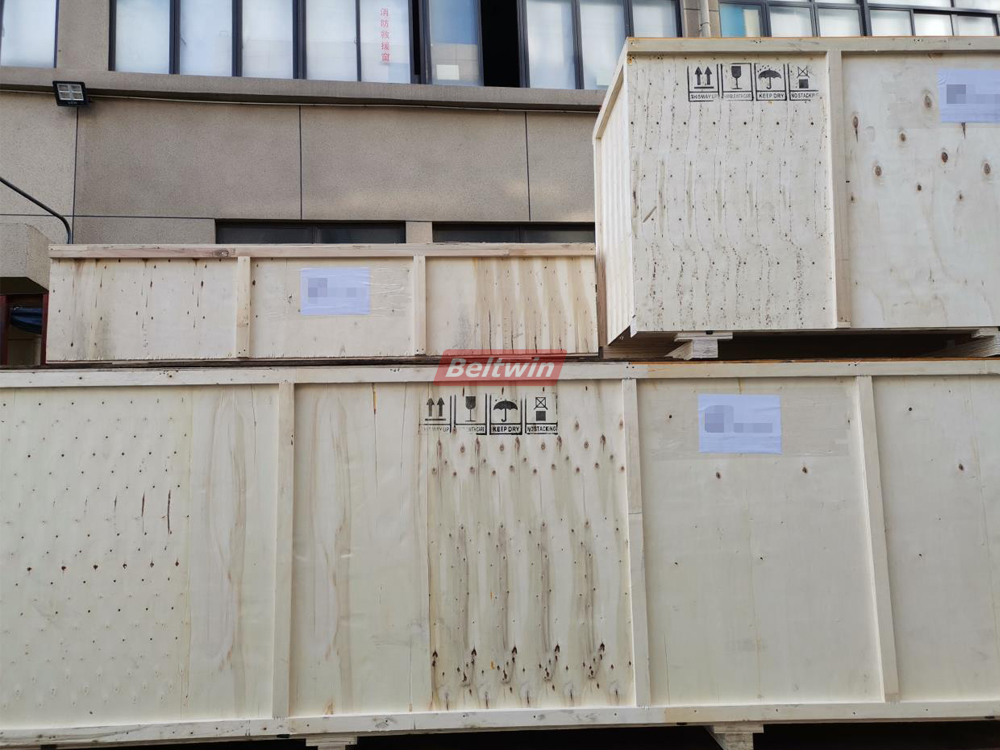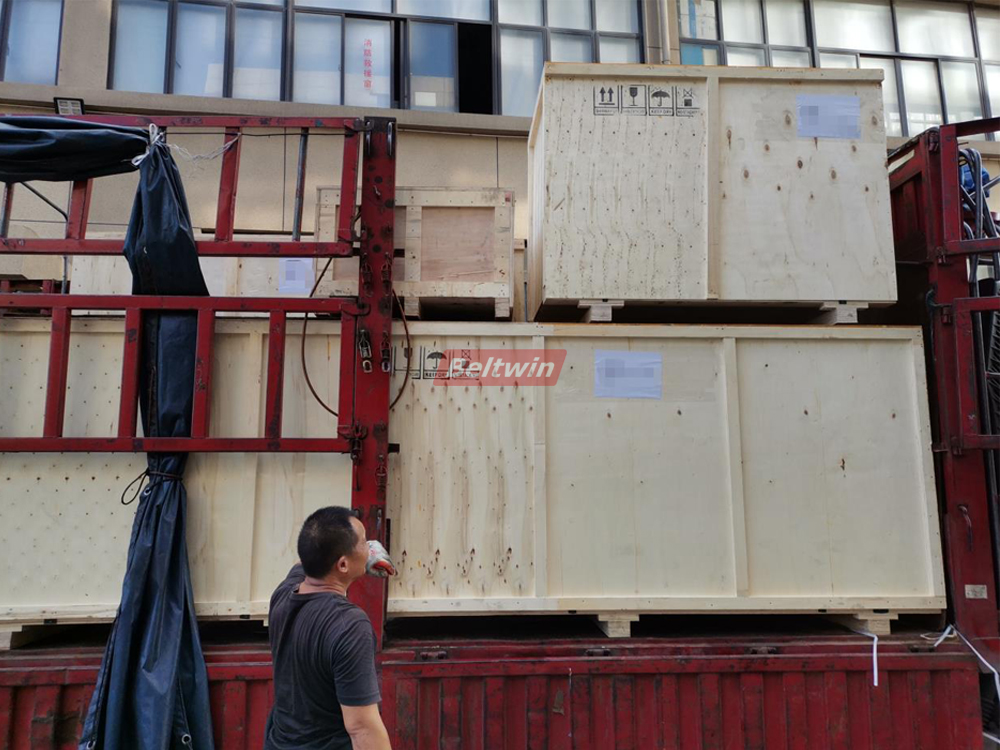 PVCPU Belt Guide Welding Machine
Design for wide material open and endless conveyor.With High quality frequency inverter, easy to change the working speed.
Easily to change the guide mould, can make special size according to your request.
https://www.beltwin.com/belt-guide-welding/guide-welding-machine-for-pvc-pu-conveyor-belting-qb1000
Conveyor Belt Cutting Slitter
The belt cutting slitter is designed for longitudinal cutting PVC/PU,PE and Rubber belt etc.
Electrical & Pneumatic control panel including the speed control, roller adjustment.
By the way, we can also provide the winder&rewinder if you need. For different requirements, we have 3 solutions for you to choose.
https://www.beltwin.com/belt-slitters/pvc-pu-conveyor-belt-slitter-ca2000-3000-cutting-machine