Timing Belt Cutting Machine/Endless Belt Slitter (Manufacture Version)
This timing belt cutting machine use belt pneumatic tensioner, can suit cutting for manufacturer. The work efficiency is higher than the normal version of the fully automatic machine(around 20%-30%).
Technical Data:
Belt Width: 500mm
Belt Perimeter: 800-2800mm
Spindle Speed: 4KW 50-350r/min
With pneumatic system tensioner, can quickly tension different belt.
Machine Photo: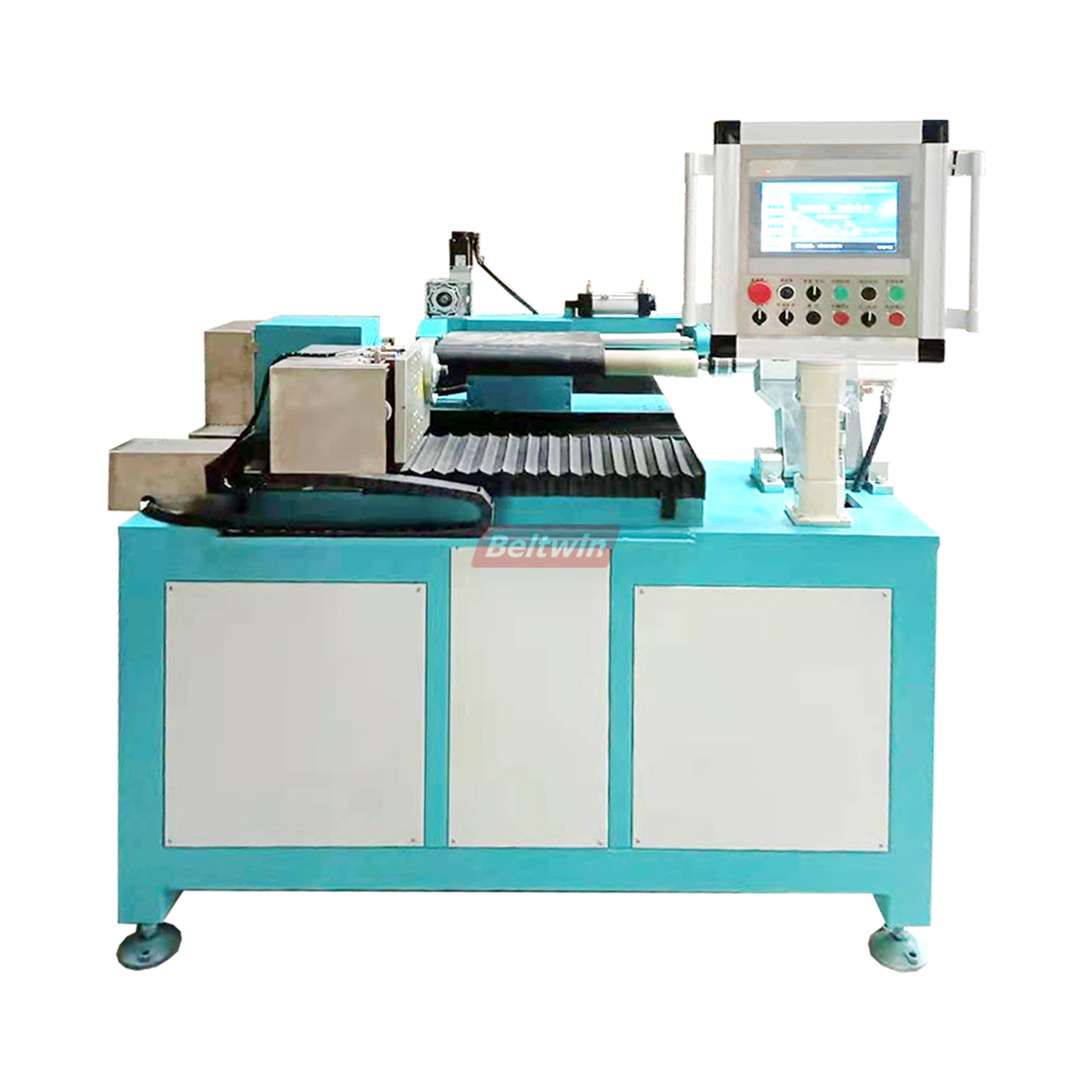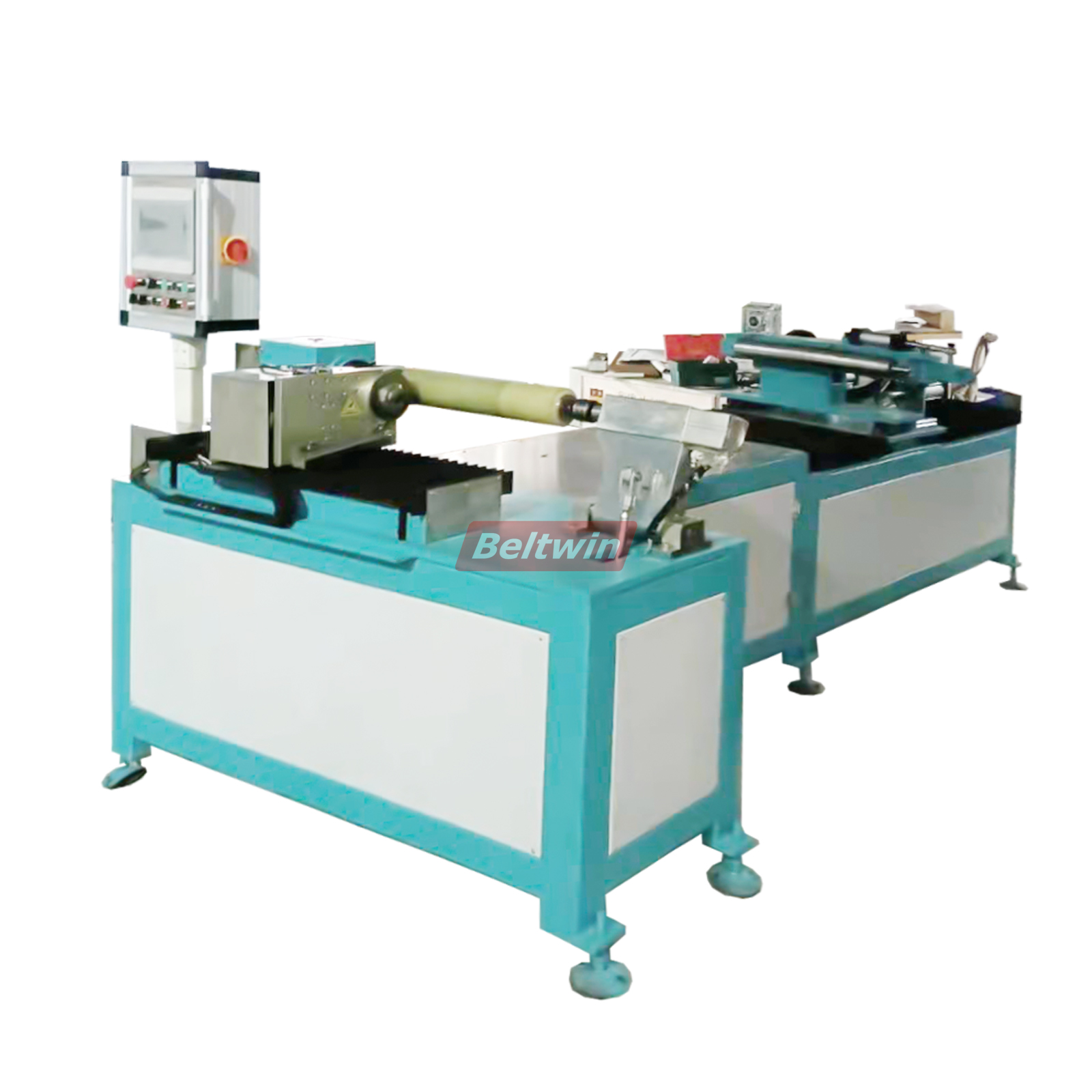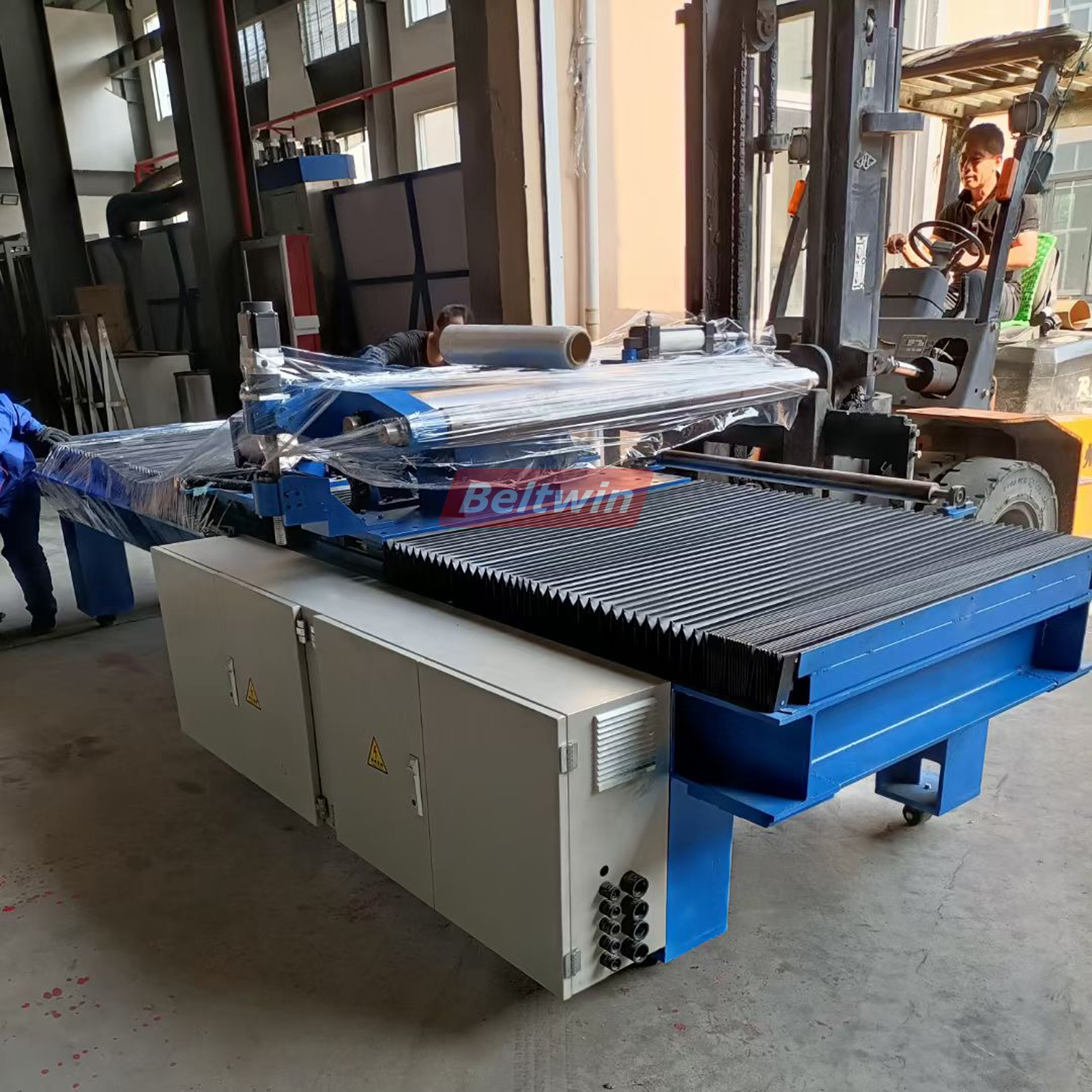 Timing Belt Cutting Machine (Pneumatic)
Feedback