Mini Fasteners Tool for Conveyor Belt Mechanical Splice
Used for conveyor belt mechanical splice. For light and medium conveyor belts.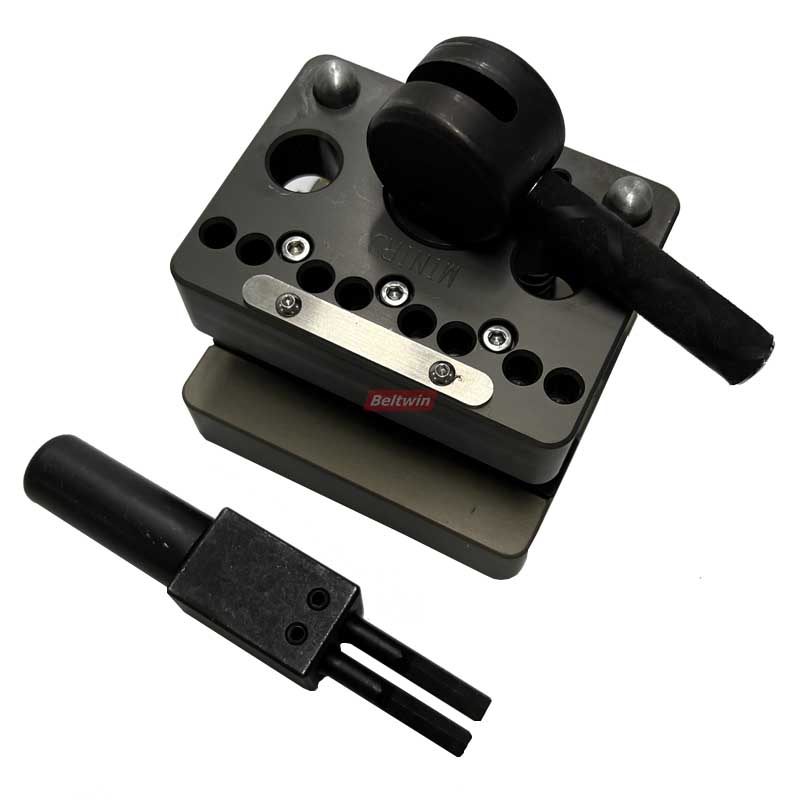 MRA Series Fasteners Mechanical Splice Tool
Product Use:
Used for splicing work for light and medium conveyor belts.
What's mechanical splice of PVC PU PVK conveyor belt?
Mechanical (metal): For all lightweight belt types.
Offers quick installation and low cost with some potential disadvantages such as reduced flexibility, noise, pollution, and product damage.
Product Features:
1.Can be made of carbon steel or stainless steel to meet the needs of different users.
2.Open - piece design, making the splicing area with strong strength, good straightness and long service life.
3.Flat splice surface enables the conveyor belt run smoothly.
4.Easy to carry. Simple procedure. Convenient to use.
5.Can be used for Beltwin MRA1, MRA2, MRA3.
Specification:
For belt width: 300mm, 600mm, 900mm, 1200mm, 1500mm.
Packaging:
Tool packed in boxes.
Machine images:
1.Original appearance: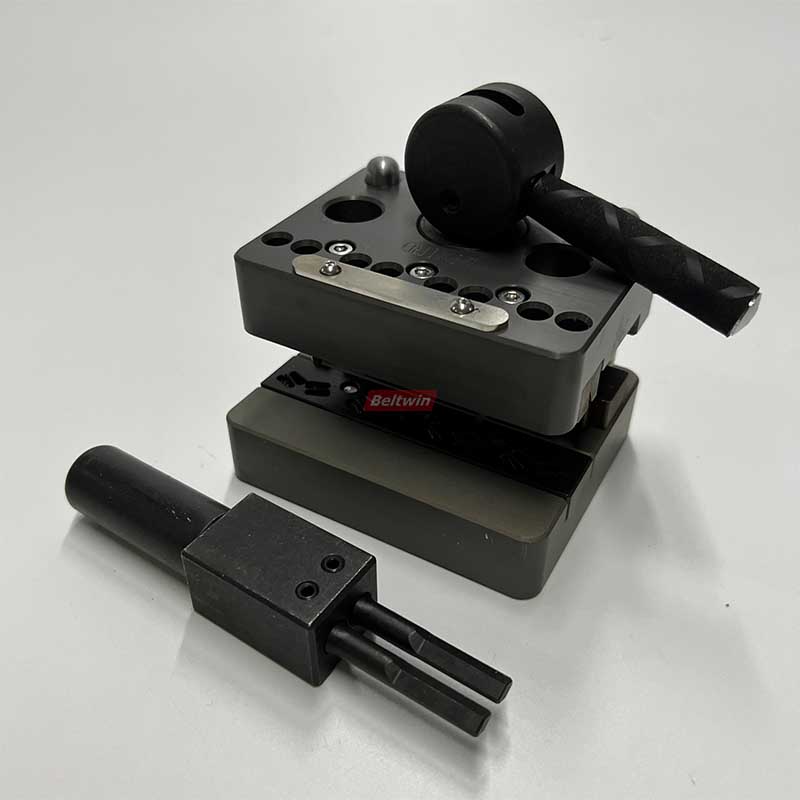 2.Clamping the tool.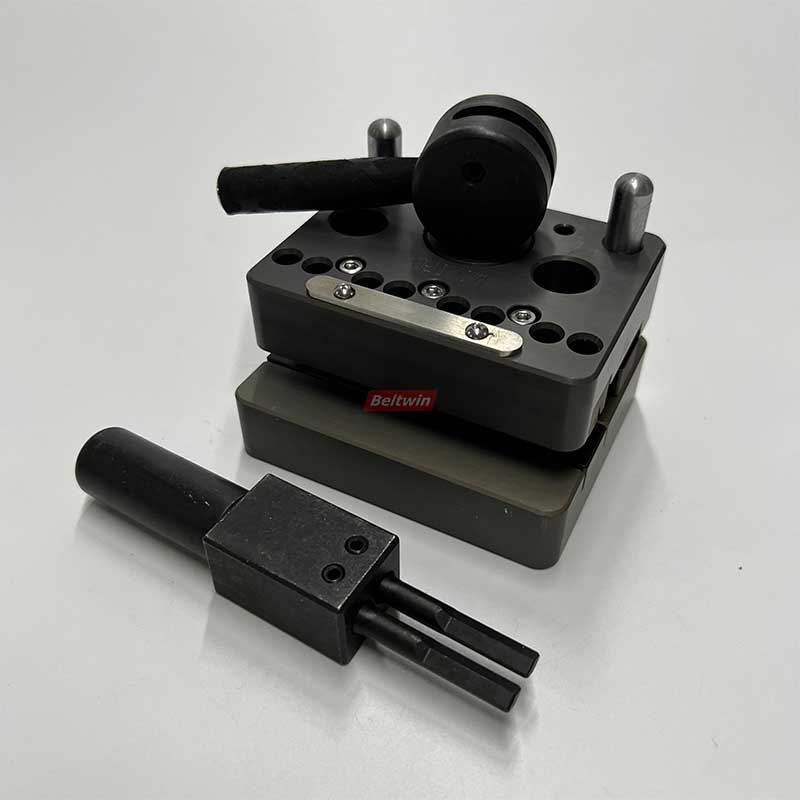 3.Side of the tool.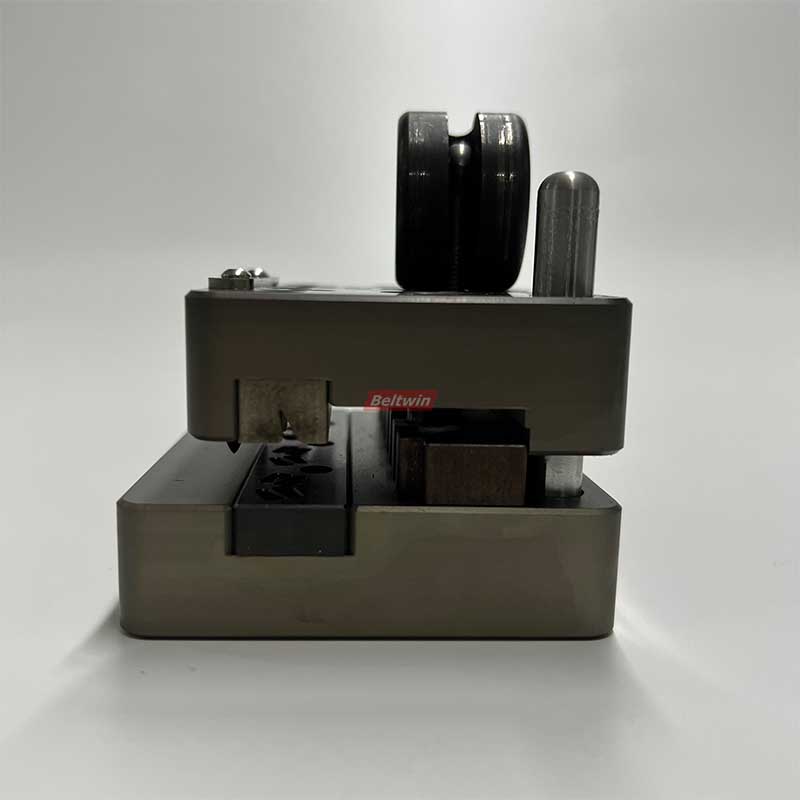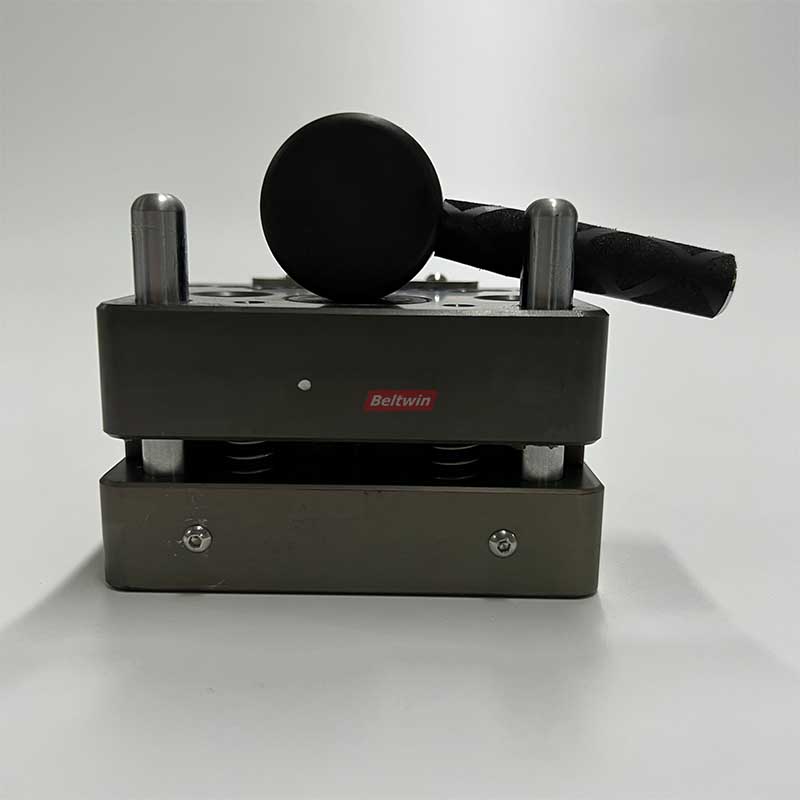 Mini Fasteners Tool for Conveyor Belt Mechanical Splice Operation Video
Mini Fasteners Tool for Conveyor Belt Mechanical Splice
Feedback