PVC PU Conveyor Belt Slitter CA2000-3000, Cutting Machine CA2000-3000
PVC PU Conveyor Belt slitter is designed for easy longitudinal cutting of conveyor belts up to 2000mm, 3000mm, 3500mm wide.
The Beltwin Slitter Machine is designed for easy longitudinal cutting of PVC, PU and other material conveyor belts up to 4 meters wide.Generally, our customers will choose to use in a fixed location in the factory, and if necessary, we can provide them with a series of conveyor belt splice solutions.We can ensuring a quick setup and increased productivity.
Specifications:
Without winder and unwinder units.

Cutting for PVC PU and PE Conveyor Belt

Belt width 2000mm, 3000mm (any special width can be customized)
Max belt thickness 15mm.
According to different requirements, can adjust the cutting speed.

Easy operation

Easy move in your workshop

The machine standard with 5 blades.

Electrical & Pneumatic control panel including the speed control, roller adjustment.

Complete assembly when delivery

Manual tracking fence to control alignment

Length Counter
Technical Datasheet:
| | | |
| --- | --- | --- |
| Model | CA2000 | CA3200 |
| Machine Length | 2480mm | 3500mm |
| Machine Width | 1070mm | 1070mm |
| Machine Height | 1020mm | 1020mm |
| Machine Net Weight | 420kgs | 640kgs |
| Packing Weight | 470kgs | 720kgs |
| Packing Dimension | 2670x1100x1420mm | 3690x1100x1420mm |
| Power | 750W | 750W |
| Max working speed | 47 Rotation/min | 47 Rotation/min |
| Max Belt Width | 2000mm | 3200mm |
Main Components:
1. Adjust the blade toolbar.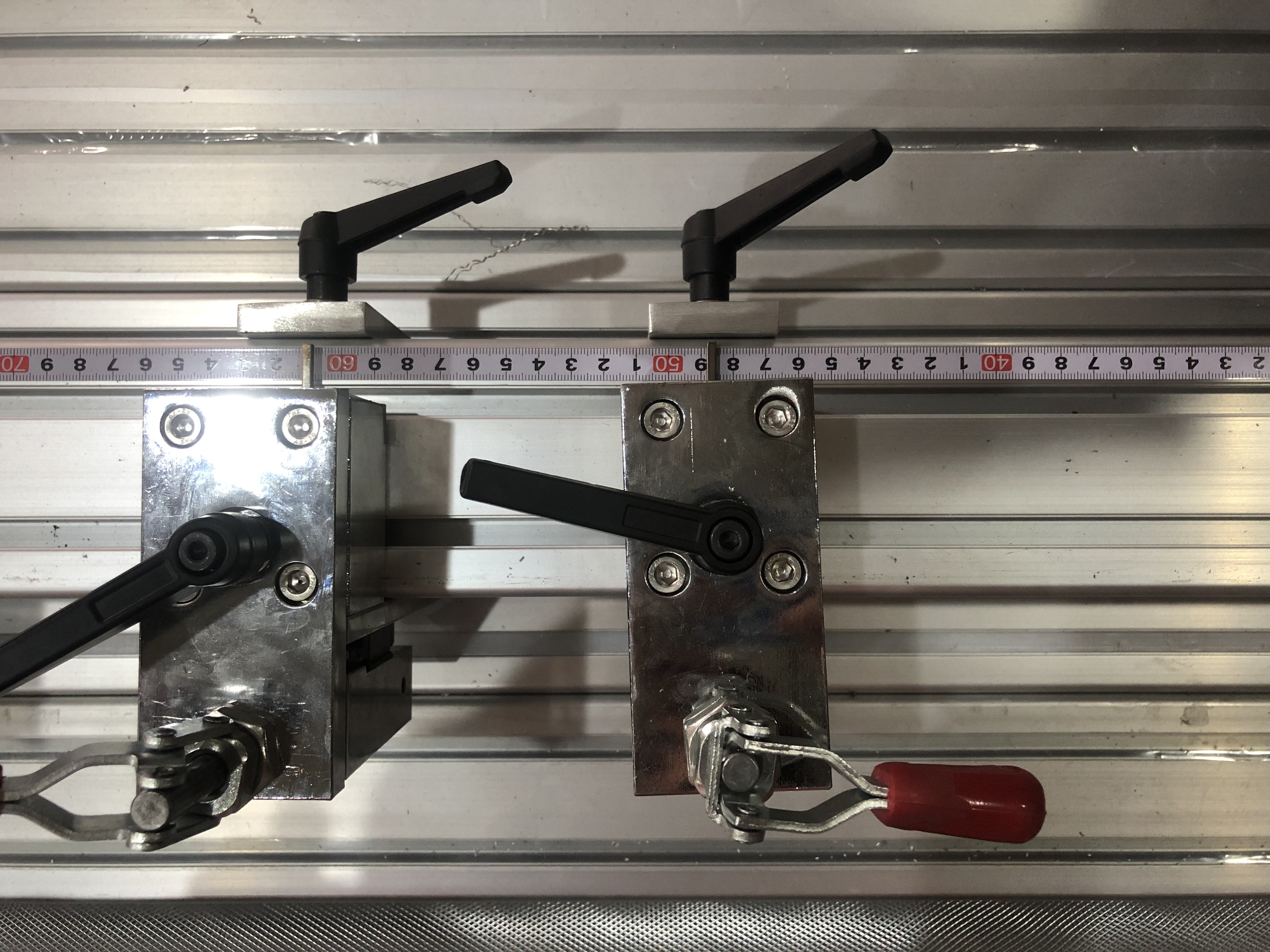 2. Control Panel: Pneumatic handle valve control the roller and cutting speed.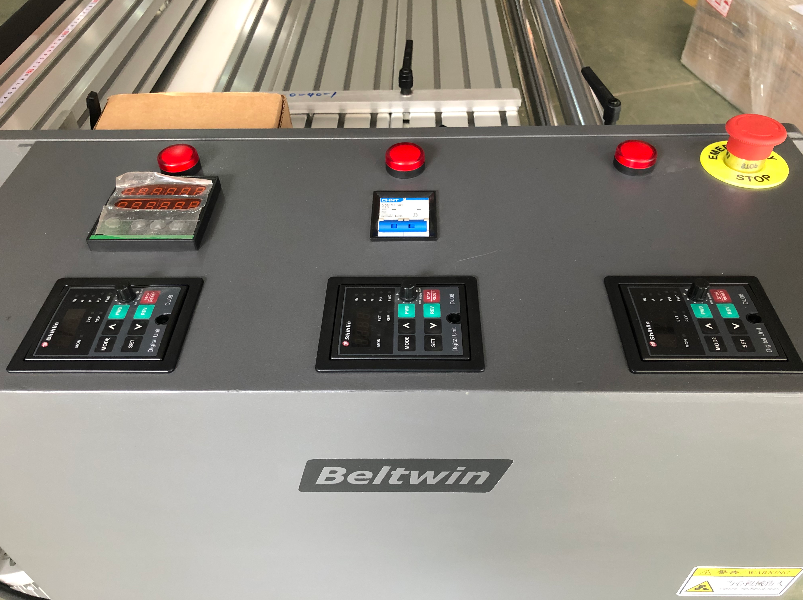 3. Blade holder with knife, mounted on moveable toolbar; stainless steel roller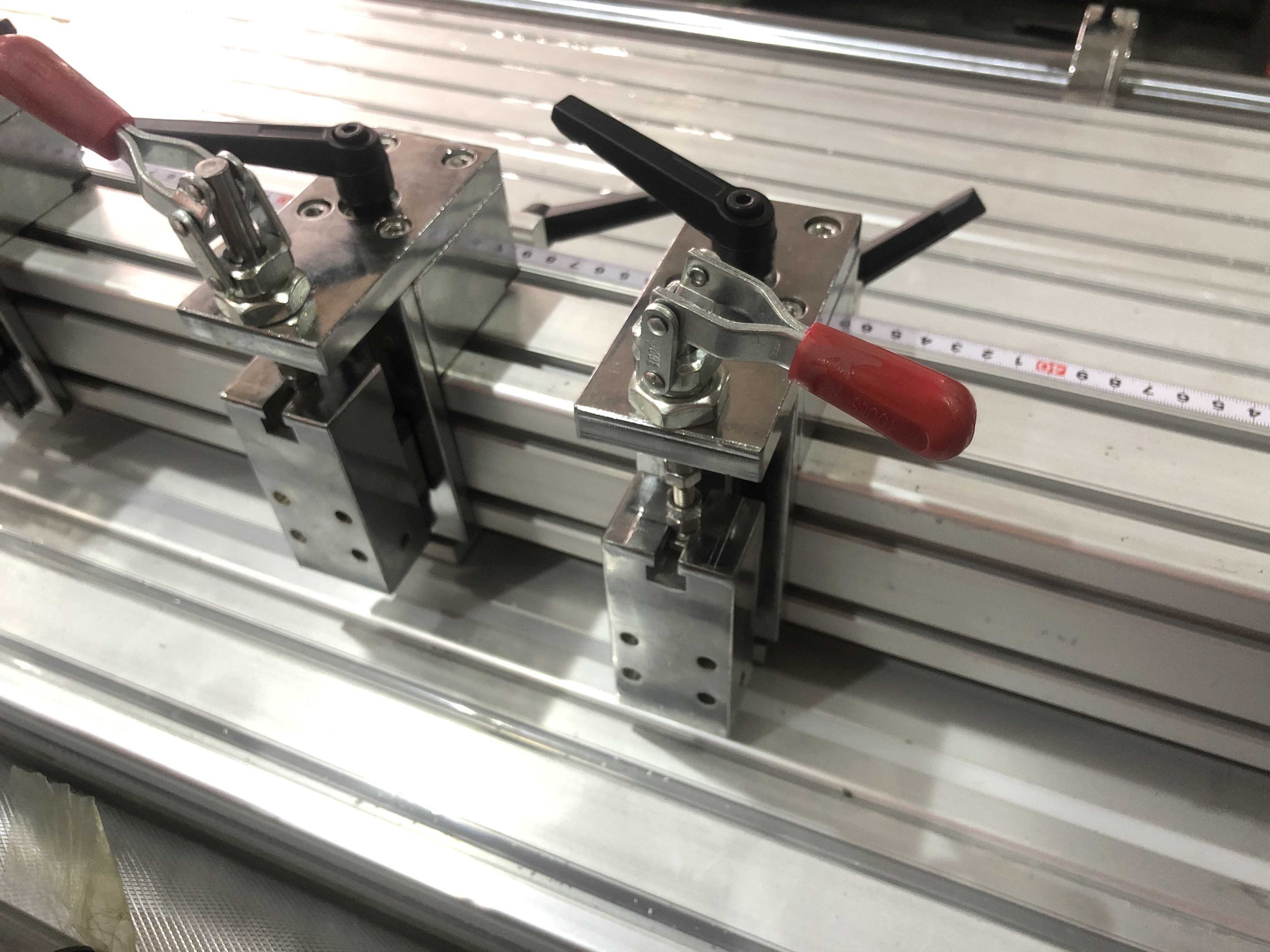 4. Pneumatic assistant system. Pneumatic roller tensioner to keep coils tight, the latest separated pneumatic cylinders for independent control. To help tight the wide belt and improve the cutting accuracy.
5. Mass production
Beltwin PVC/PU Belt Slitter Without Winders Operation
Cutting test for 11mm thickness rubber belt
Beltwin PVC/PU and Rubber Belt Cutting Slitter
2 Meter Belt Slitter Cutting Machine With Winder And Rewinder For Cutting PVC/PU Belt
Feedback