Homogeneous PU Belt / Thermodrive Belt Splice Press
New Method to Joint / Splice Homogeneous PU Belt / Thermodrive Belt By Belt Splice Press

Positive Drive Belt Splice Press Air Cooling
---
New splicing methods for Positive Drive Belt/ homogeneous PU belt / thermodrive belt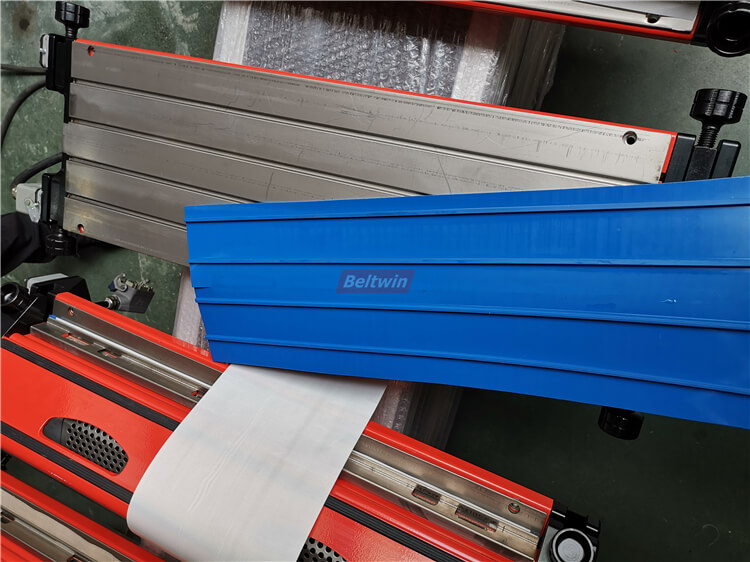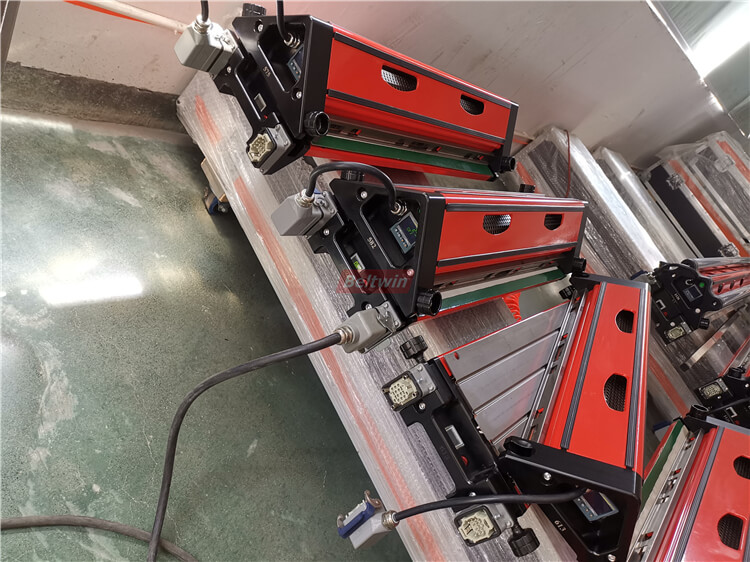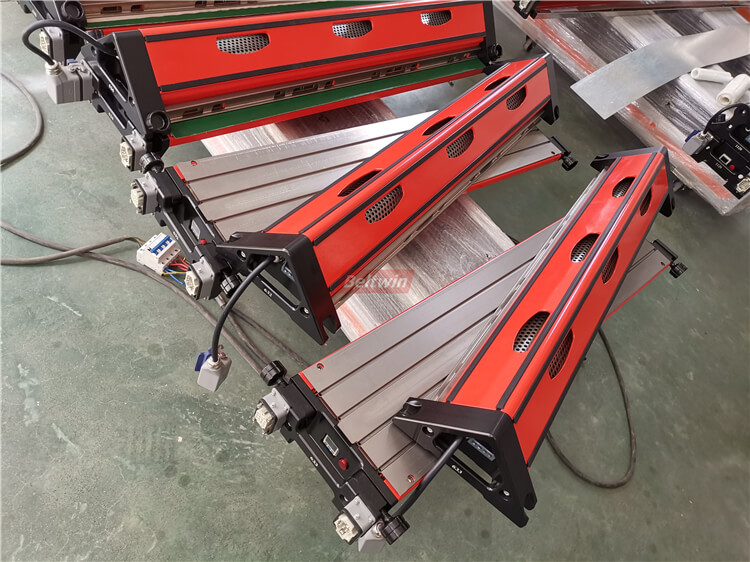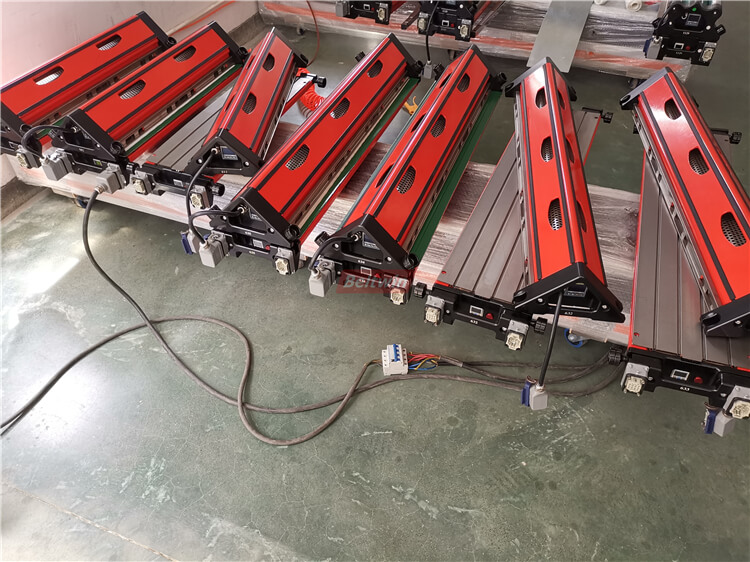 Specifications:
The PA series air cooled press, have different models for width from 24″ (300 mm) to 83″ (2100 mm)
Homogeneous PU belt also called easy clean belt, Belt like "ThermoDrive" from Intralox or "Volta" etc. used in the food processing industry. It's very good for food, like meet.
Have a 100% closed surface, a homogeneous thermoplastic structure and are available in smooth and textured surfaces.
Used for homogeneous PU belt / thermodrive belt

Compare with other method, is special good for homogeneous PU belt with

Portable Splice Press, light weight and with flight case as standard packing, is easily removed to any where for job site use

Fast Splicing: include heating time and cooling time, no more than 12 mins.

All in one design: The press has an integrated air-cooling system and also air compressor inside. To ensures that the belt is quickly cooled down and auto press on, without water pump or additional air compressor.

Easy to use and assemble, how to operate pls freely to refer to below video.

Light weight

Reliable and automatic Temperature Control with time control (in one meter, also you can set by yourself). High quality Eurotherm controller.

Air pressure controller (set the air pressure and display the current pressure), High quality SMC controller.

Voltage: 220V or 380V, if special voltage pls freely to inform us.
Datasheet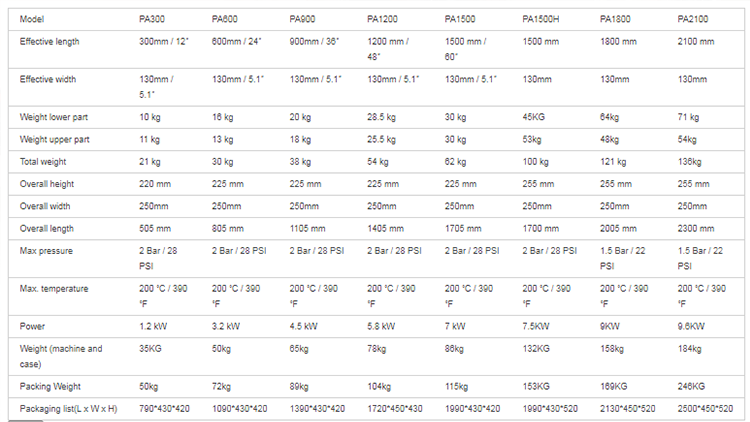 How To Separate And Joint Homogeneous PU Belts
Feedback